4-H camp, sleeping arrangements, and "the gender you identify with"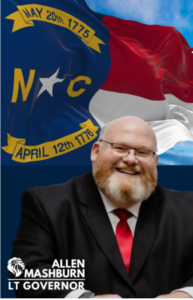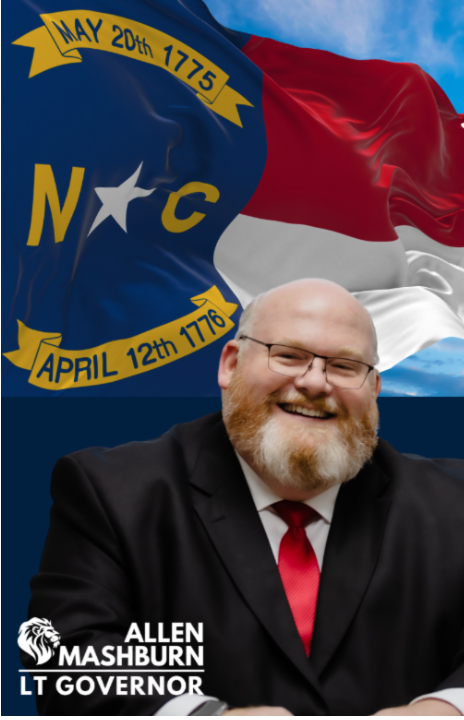 We already told you about an inquiry by lieutenant governor candidate Allen Mashburn into DEI (Diversity, Equity, and Inclusion) propaganda at statewide training sessions for 4-H counselors.  The Montgomery County Republican (and pastor) raised his concerns with a number of legislators as well as state agriculture commissioner Steve Troxler.
Well, Mashburn appears to be doubling down with a new missive aimed at the same group PLUS state 4-H program director Dr. Mike Yoder.
This latest communication from Mashburn includes some curious extra detail:
[…] Further, there is much concern about the overnight housing stance that 4H has apparently adopted.  The understanding is that you plan to allow kids to house with the gender they identify with rather than the biological gender of the child.  This is reason for great concern on many levels.[…]