Why does Speaker Moore's campaign need the services of a Wall Street law firm?
Ti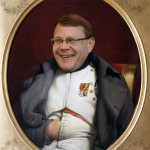 m Moore had no primary opposition and is unchallenged in the November general election.  So WHY has his campaign paid a $10,000 retainer to a high-powered Wall Street (That's right.  THAT Wall Street.) law firm? 
The Moore campaign paid $10,000 to the firm of Carter, Ledyard & Milburn in January.  The payment was itemized as "retainer for legal f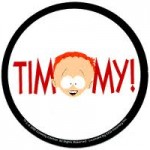 ees." But the campaign paid Raleigh's Ogletree & Deakins in January for "legal expense" and in February to "review campaign finance reports."   So why hire the NY firm? 
Checking the firm's practice areas, it looks like they focus on things like: Art Law, Creditors' Rights, Construction, Employee Benefits, and Intellectual Property.
But they a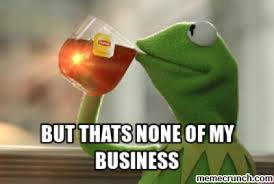 lso specialize in "Internal Investigations."  I know there were threats in various GOP caucus meetings of hunting down the leakers to our site.  Could this be financing for a mole hunt? 
But Carter, Ledyard & Milburn also specialize in "white collar defense" work. There were reports earlier of a possible FBI probe in the North Carolina House.  (Jus' sayin'.)