Who did Jason Saine ACTUALLY pay?
We were perusing NC House Appropriations Committee chairman Jason Saine's 2021 mid-year campaign report when we noticed something interesting.  On January 19, 2021 Saine's report showed a $5,000 payment from his campaign to something called Seagull Strategies.  According to the NC Secretary of State's database,  Seagull Strategies was "administratively dissolved" on February 4, 2020. According to Elaine Marshall,  that particular business was not around in January 2021 to receive a check from the Saine campaign.
The address for Seagull Strategies is 140 MICKLESON RIDGE DRIVE RALEIGH, NC 27603.  From all indications on the Internet,  that address appears to be a residence.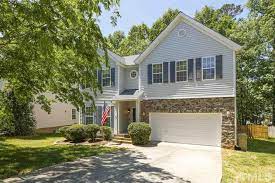 Marshall's website lists the Raleigh-based Eldreth Law Firm as the agent for the company.  This would not be the first time that unusual things showed up on the Saine campaign report.  Pick a  filing and you can see more than generous charges of food to his campaign fund.  And let's not forget the notorious Tom James clothing affair.
If the payment was meant for the law firm,  why not just PAY the lawyer directly and NOT use the expired company name?
It's amazing that no one in Raleigh, or even in his district, seems to mind Saine throwing around his campaign funds like this.