Walker: NO to 2020 Senate run. (Where do we go now?)
With Garland Tucker's surprise exit from the race,  many of us were holding our noses in preparation for voting for congressman Mark Walker.  Some of us were willing to let the whole 'Public Official A' thing slide , in order to get rid of the incumbent cockroach.
Walker publicly teased us about running against Tillis.  Independent groups produced polls showing him running strong against Tillis.  Redistricting screwed Walker out of a safe congressional seat.  Things looked tailor-made for a 2020 Senate run.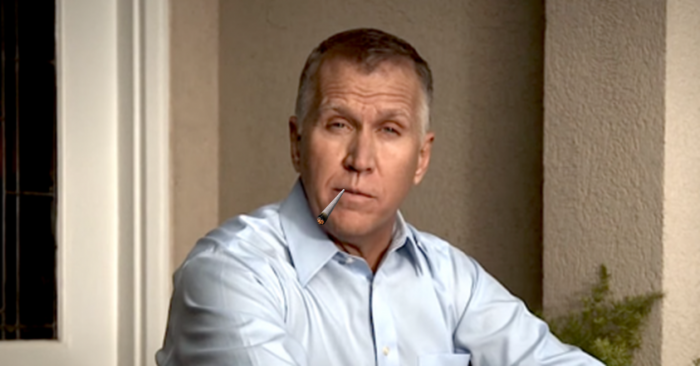 Well, today we learned Walker will simply just not run for reelection in 2020.  He will look really, really hard at Richard Burr's vacated seat in 2022 — as a lot of others will be doing.  
So, what's next for conservatives?    With no serious primary challenge, ol' Thom will drop his current conservative charade and careen way over to the left (where he is more comfortable).
Here are some options for those of us who are sickened by the thought of six more years of Thom on Capitol Hill:
Leave the line item for US Senate BLANK. In the primary AND the general election.  Leaving that line blank does not invalidate the rest of your ballot.

Go third party.  A Libertarian has filed.

Just like in the 3rd district House race,   Sandy Smith has campaigned like crazy.  But we get to put up or shut up time, and she doesn't file.  If she does file at the last minute, she could be a great spot to park your protest vote in the primary.