Under siege: The NCGOP HQ
The riotous rabble found their way – with the help of GPS –  to state GOP HQ yesterday.  Here's the Facebook notice: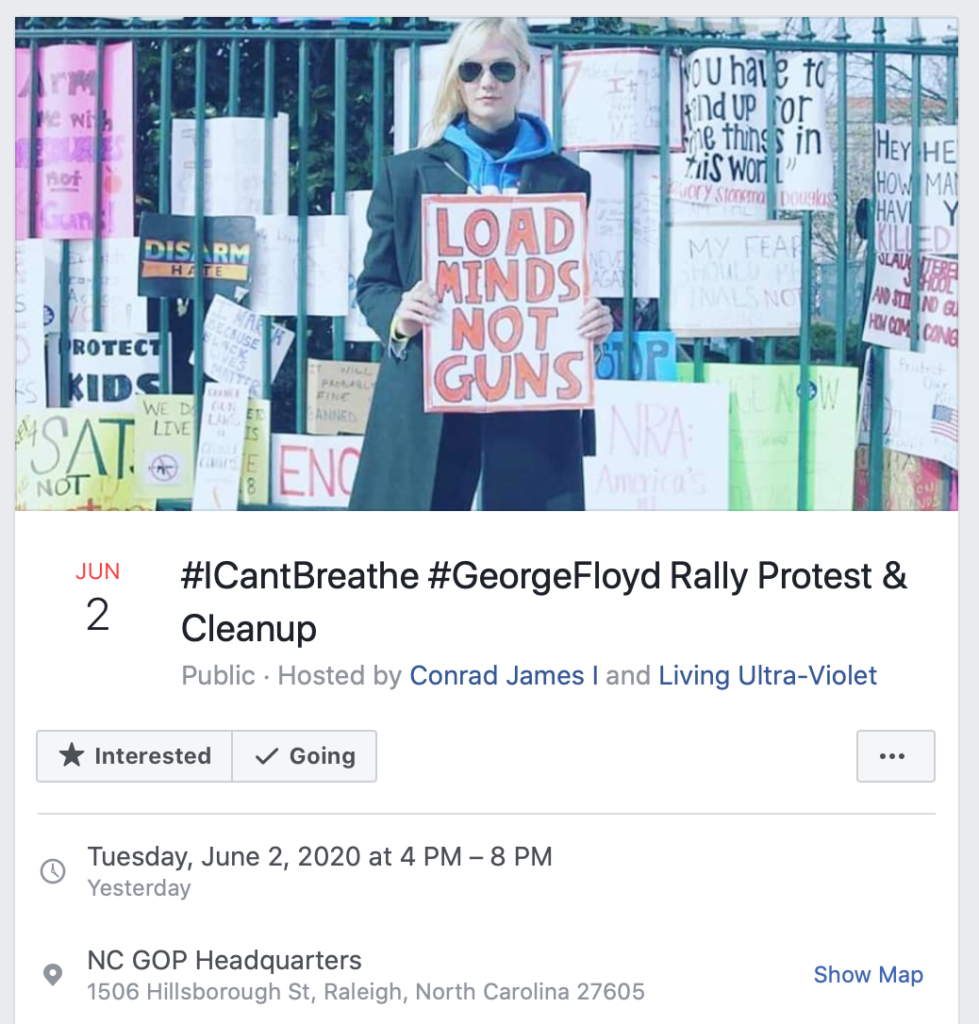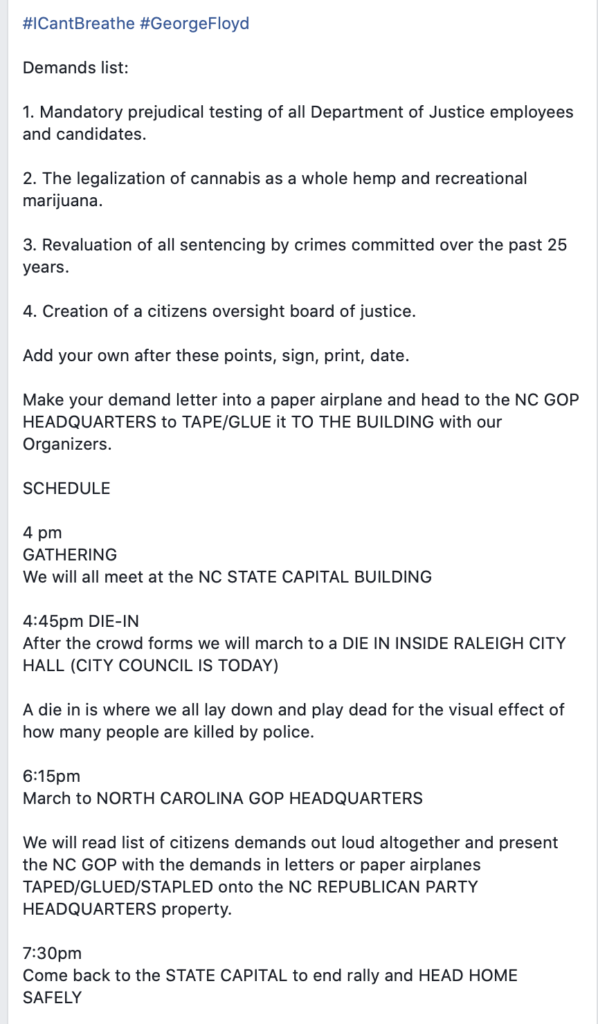 Paper airplanes, eh? Let's take a look at the two sponsors of the event:  Conrad James I and "Living Ultraviolet."   James's Facebook profile identifies him as a professional political consultant / community organizer.  His LinkedIn profile shows him to be a former "campaign director" for GreenPeace and for NORML (which advocates for the legalization of marijuana).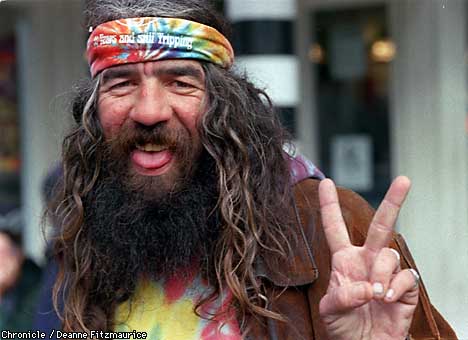 Here's a 2017 report where James indicated he may have been co-opted by Russian operatives to stir up racial strife in the streets of North Carolina.
Living Ultraviolet IDs itself as a "millennial think-tank" based at NC State University.  Curiously, it also IDs itself as supportive of the ultraviolent Black Panther Party.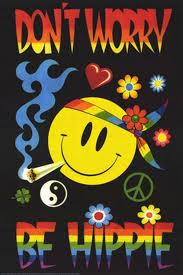 Hmmm.  *And the drive-bys are trying sooooooo hard to convince us these people in the streets are harmless, peaceful amateurs who are primarily just upset about George Floyd. *
Here's a pretty crazy video shot by the marchers during their Tuesday trek through Raleigh.
Sources at NCGOP HQ tell us that — despite the sizable crowd — there was no damage to party property.