Two new players in L'affaire LaRoque?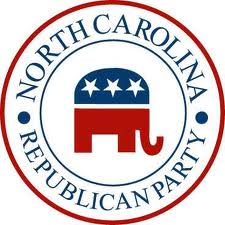 It appears that state Rep. Stephen LaRoque (R-Kinston) will have a political fight to complement his current legal fight.  The NC Free Enterprise Foundation (NCFEF)  is reporting that the beleaguered legislator will be facing Goldsboro realtor John Bell and Wayne County commissioner Andy Anderson in the May GOP primary for House District 10.  NCFEF has no information on any potential Democrat candidates. The district is competitive.  LaRoque held the seat for two terms before losing it to Democrat Van Braxton.
LaRoque won the seat back from Braxton in 2010.  Since that race, Braxton and LaRoque have been locked in a fairly nasty legal spat, which led to revelations about LaRoque's non-profits that are currently being probed by federal authorities.