Treasurer Folwell keeps looking like a good investment
He's raised awareness of the crisis surrounding the state health plan.  He's kicked ineligible people off of the state health plan.  Now, state treasurer Dale Folwell has helped to engineer this:
A Wake County grand jury has indicted a man for keeping his mother's North Carolina pension payments for 15 years after her death. The N.C. Department of State Treasurer, led by State Treasurer Dale R. Folwell, CPA, worked with law enforcement during the investigation as part of the treasurer's continuing efforts to fight fraud against North Carolina's $100 billion pension plan.

"I have a duty to protect the pension plan so the people who deserve to get checks keep getting them," said Folwell." "The indictment shows that we're serious about making sure there are consequences for people who cash checks they don't deserve."

The indictment alleges that Ben Hamilton Colvard, III held a joint bank account with his mother, Ruth Colvard, a retired State of North Carolina employee who died in 2001. Her monthly pension benefits should have ended in March 2001, but according to the indictment, her son had her name removed from the joint account and put it in his name only. A total of $266,747 in pension benefits continued to be paid to Ruth Colvard through April 2016. Mr. Colvard was indicted on April 17 for knowingly obtaining property by false pretenses, a felony that carries a penalty of between 44 and 182 months in prison.

"I want to thank the offices of Wake County District Attorney Lorrin Freeman and SBI Director Bob Schurmeier for investigating this case and righting a wrong against the taxpayers of North Carolina," said Folwell. "This sends a clear message to others that we won't tolerate any efforts to defraud the pension plan." […]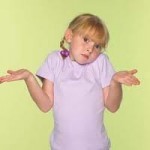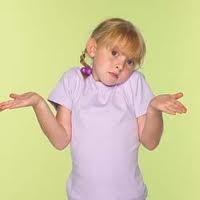 After years of praise for Folwell's Democrat predecessor Janet Cowell, by the driveby media and even Thom Tillis — measured against Folwell's successes in such a short time — you have to wonder what was going on in the treasurer's office prior to 2017.