Tillis teams with Dems to enact race, gender quotas for federal patents
His campaign is mouthing a bunch of nonsense about how much he love Trump and how conservative he is, but Thom Tillis's own Senate website tells a different story:
Yesterday, Senator Thom Tillis (R-NC), Chairman of the Senate Judiciary Subcommittee on Intellectual Property, Senator Mazie K. Hirono (D-HI), Congresswoman Nydia M. Velázquez (D-NY), and Congressman Steve Stivers (R-OH) introduced bicameral, bipartisan legislation to help close the gap faced by women, minorities, and others when it comes to procuring patent rights in the United States.

The Inventor Diversity for Economic Advancement (IDEA) Act of 2019 would close these gaps by directing the United States Patent and Trademark Office (USPTO) to collect demographic data – including gender, race, military or veteran status, and income level, among others – from patent applicants on a voluntary basis.

It further requires the USPTO to issue reports on the data collected and make the data available to the public, thereby allowing outside researchers to conduct their own analyses and offer insights into the various patent gaps in our society.

"As Chairman of the Senate Judiciary Subcommittee on Intellectual Property, we recently held a hearing on the underrepresentation of women and minority inventors applying for patents in the United States," Senator Tillis said. "Women and minority inventors have made some of the most significant inventions in this country's history, yet a recent USPTO study found that only 21 percent of all U.S. patents list a woman as an inventor and that women only make up 12 percent of all inventors.

We must work to close this gap to ensure all Americans have the opportunity to innovate, and I am proud to introduce this bipartisan, bicameral legislation to get a better understanding of the background of individuals who apply for patents with the USPTO." […]
See how this works?  The Patent Office is being "required" to track all the race and gender (sexual orientation?  LGBTQIA-XYZ?) and report their findings.  This is how "affirmative action" in hiring and education began.  And here is our allegedly conservative,  Donald Trump-loving Republican senator trying to expand this demographic pigeon-holing to one more aspect of American life.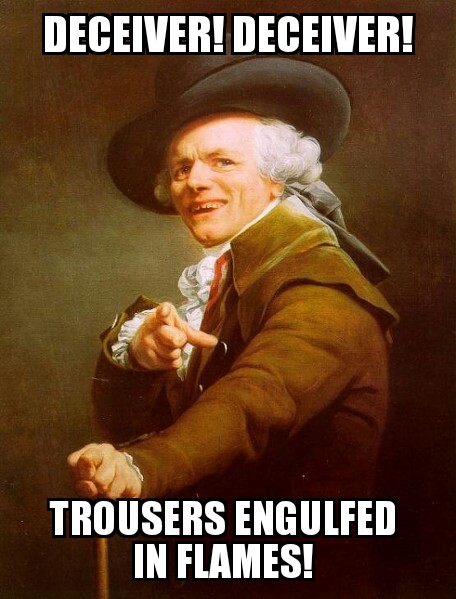 Face it.  Thom  Tillis LIED to us in 2014 to get elected.  And he barely did get elected.   2020 is your chance to punish this liar.  Make it count.  And make him remember it for the rest of his miserable  life.