ThomT & SusieT: Movin' On Up like George & Weezy
Thom Tillis got his start in big-time politics in 2006 by knocking off a conservative stalwart NC House member.  He stayed below radar in the House until the election of 2010, when the GOP took over the NC House.
I talked with someone who was behind-the-scenes at the GOP celebration of that takeover on Election Eve 2010.  According to my source,  some big-money Charlotte influence-peddlers strode up to the then -party leaders with Tillis in tow.  One of the big money guys pointed at Tillis, looked at the GOP leaders, and said:"Meet your new leader."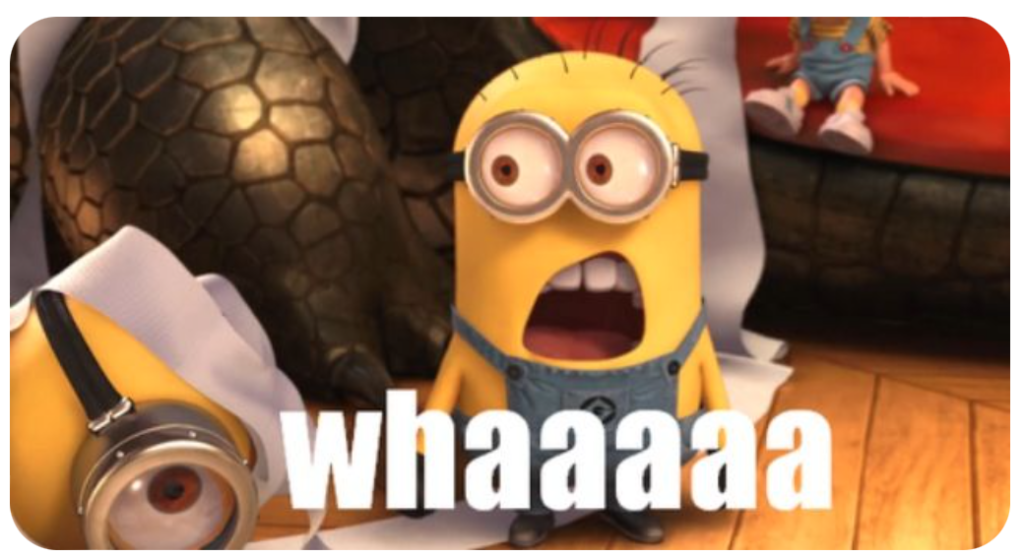 So, with that, a *star* was born.  Since then, Tillis has barely survived two US Senate elections. While in DC, he has rhetorically pooped on Donald Trump and his conservative followers.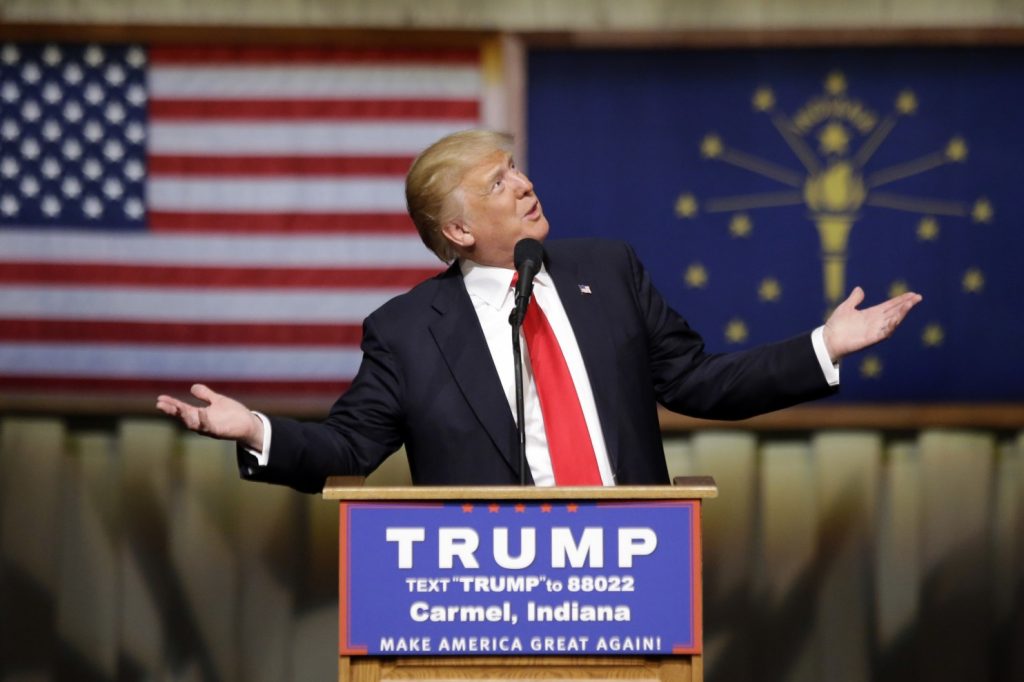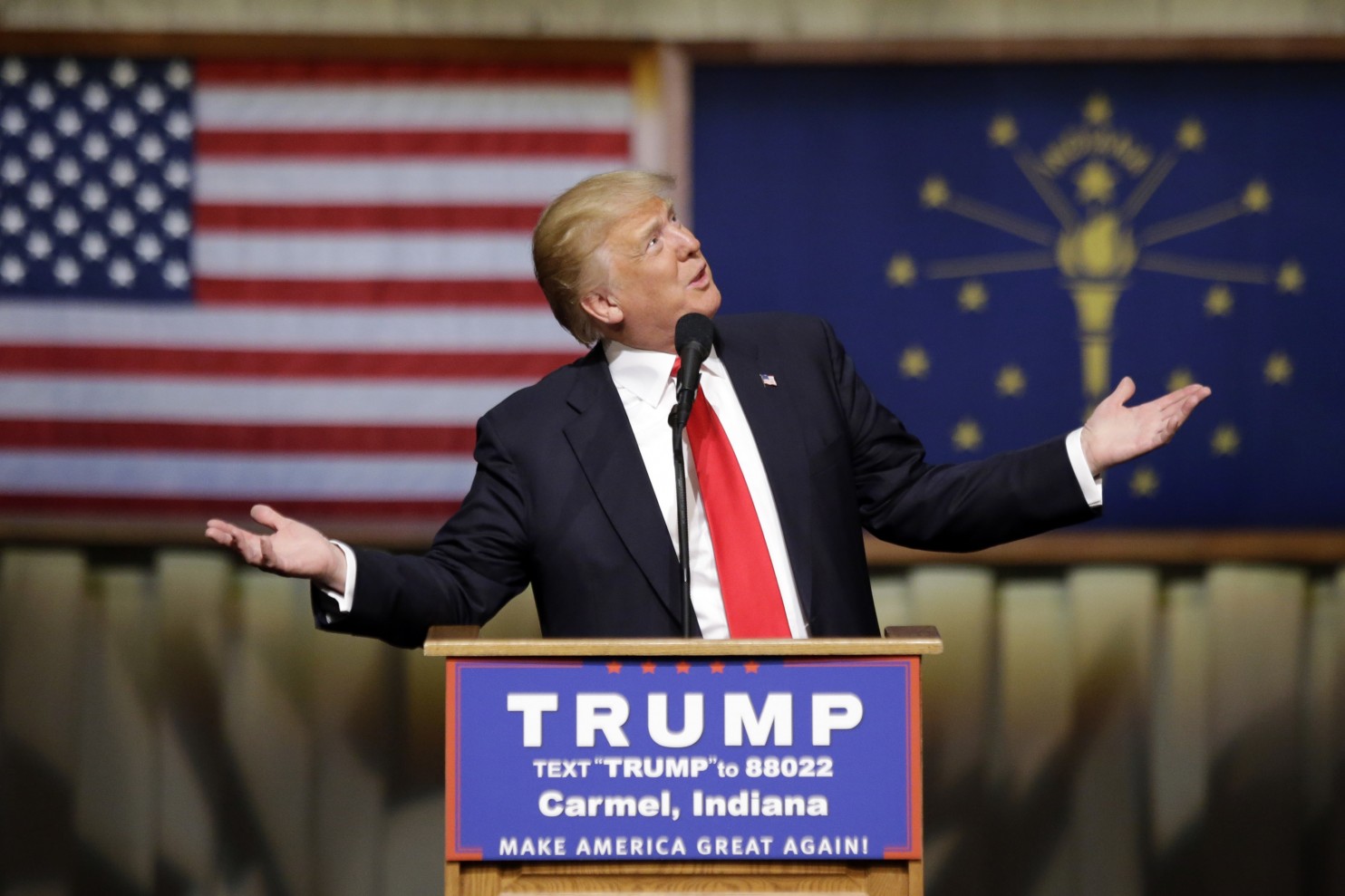 Recently, ThomT has been talking like a conservative. (Don't listen to what he says. Watch what he does.) It's as though he's planning a new career move.  The next step up would be VP or president.  But he's nowhere the list of GOP potential nominees for the coming future.
Could this be signaling a desire on Tillis's part to return to Raleigh?  He was a big, bad political dog in that town.  In DC, Tillis is just part of the way-too-big crowd of RINOs.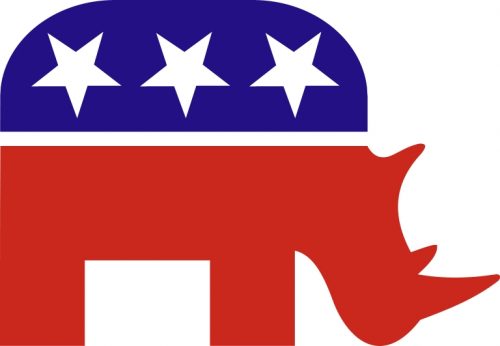 I am hearing all over the place that Tillis is planning on a 2024 gubernatorial run. His current senate term lasts until 2026.  So, if he loses a campaign for governor, he can just slither back northward to the nation's capital.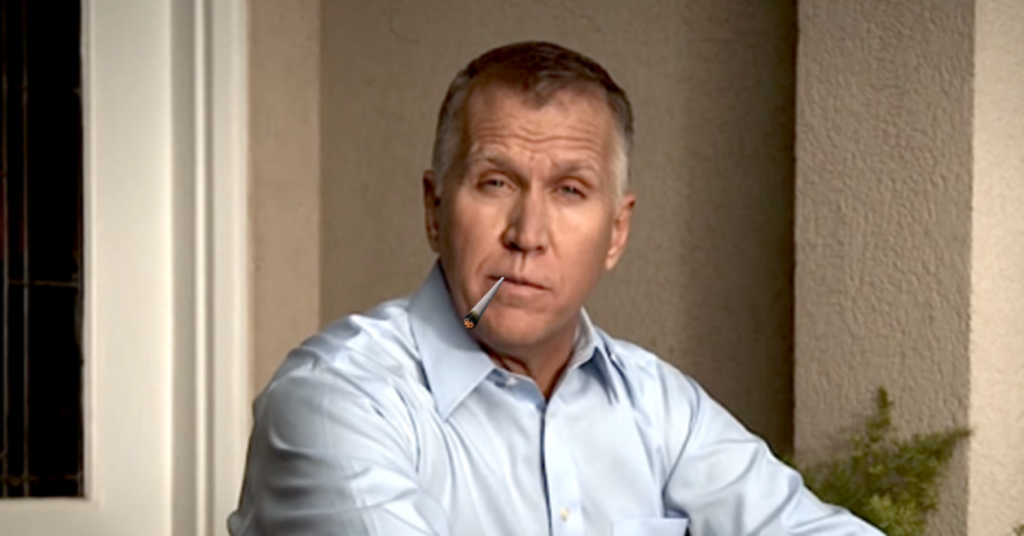 The latest news is that Tillis, after crowding up Madison Cawthorn's primary and teaming up with leftists to carpet-bomb Cawthorn with dark, dark, dark money, is spreading the political love around to SOME of his GOP colleagues:
Political newcomer Bo Hines often finds himself compared to disgraced Rep. Madison Cawthorn. But Sen. Thom Tillis, who publicly feuded with Cawthorn earlier this year, isn't letting public opinion get in the way of supporting Hines. On Thursday, a source close to Tillis' campaign told McClatchy that Tillis' leadership PAC, NC Red, transferred a combined $161,000 to Hines, three organizations and 14 candidates running for North Carolina Supreme Court and the state's General Assembly.

"This combined with him investing money against Madison Cawthorn says to me that Thom Tillis is a bit of a kingmaker in North Carolina politics — that he has shown not just a willingness, but an ability to tilt the field in the direction he wants it to go," said Chris Cooper, a political science professor at Western Carolina University. "That doesn't make him unusual, but it does make him important."

In April, just weeks ahead of North Carolina's primary, a super PAC connected to Tillis spent $310,000 on an ad campaigning against Cawthorn, Business Insider reported.

The 27-year-old Republican crossed Tillis after calling him a "Republican in name only" (RINO) at an event in North Carolina. He exacerbated the situation by announcing publicly that his colleagues on the Hill participated in orgies and did key bumps of cocaine. Headline after headline of self-made scandals cost Cawthorn the election.

Hines' age, looks and political philosophies earned him early comparisons to Cawthorn. Hanging around him didn't help. Hines has since tried to distance himself from Cawthorn and, Cooper said, from the "Cawthorn wing of the party."[…]

Hines is the only congressional candidate to benefit from Tillis' latest round of PAC donations, which Cooper said demonstrates an overall strategy behind Tillis' investments in the general election. The donations might be a drop in the bucket for national campaigns, Cooper said, but Tillis' contributions to state races make a real difference.

"With Joe Biden and Roy Cooper pushing a failed liberal agenda, it's imperative that Republicans win control of Congress, expand their majorities in the General Assembly, and take back the State Supreme Court from the far-left," Tillis told McClatchy in a written statement. "I'm proud to support a number of strong conservatives problem solvers who will accomplish that mission."

Tillis' PAC provided a $25,000 donation to the Judicial Victory Fund and $5,600 each to Republicans Trey Allen and Richard Dietz, the only Republicans running for the North Carolina Supreme Court.[…]
Mr. pro-amnesty, pro-gun-control, pro-gay-marriage, pro-big-government is "proud" to support "conservatives"?  *Riiiiiiiiiiiiiiight.*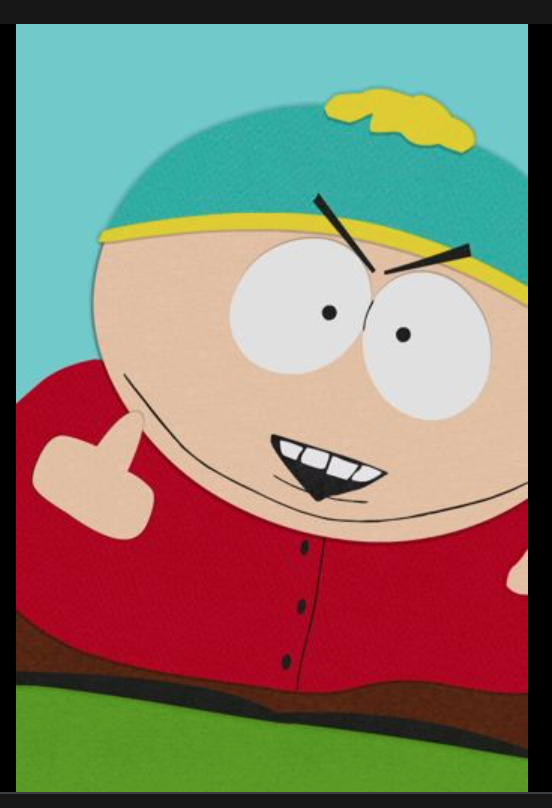 Right now, it seems like Mark Robinson and Dale Folwell are the only people serioiusly looking at a race for governor in 2024.  I am also hearing about former congressman Mark Walker and senator Phil Berger.  A crowded primary would work well for Tillis — just like it did in 2014.  Conservatives will be split among the other choices, and he can sneak in with his 30 percent.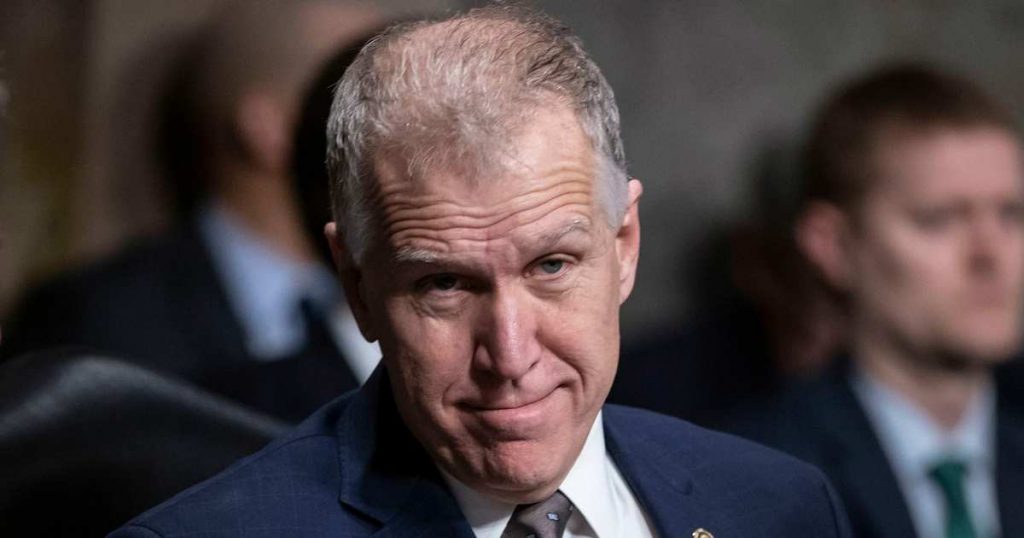 Once he's the nominee, the Tillis team will bludgeon all of us with talk of teamwork and unity — even though they and their guy NEVER NEVER NEVER return the favor to conservative nominees.
Folks need to work on avoiding a crowded primary.  There are races like AG, Secretary of State, and auditor that need quality GOP candidates.  What good does it do for the party for all our thoroughbreds to go after governor?