The, um, "secret" behind Robin Hayes's fundraising, um, "success"
Back during the coup to oust Hasan Harnett, the NCGOPe coup plotters kept claiming the party couldn't raise any money during Harnett's nine months in office.  Well, we ran a comparison showing that the party under Harnett was more prolific in the fundraising department than it was during the same period of time in Hayes's previous tenure as state party chairman.
Here's a little gem from Hayes's 1996 run for governor that sure could be considered relevant today: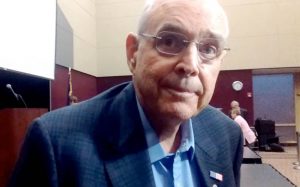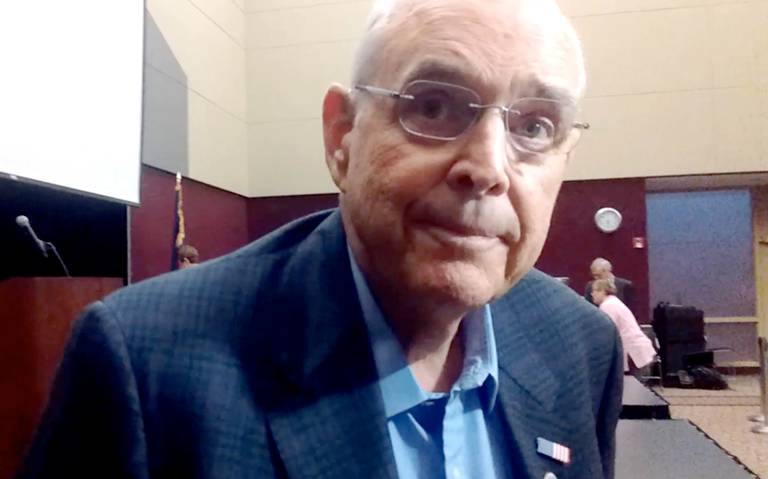 Moms are great. Particularly if they've got a lot of money.

Miriam Cannon Hayes, for instance, loaned $1 million earlier this year to the campaign of her son, Robin Hayes, the Republican candidate for governor of North Carolina. Then, last month, Hayes gave $500,000 to the Republican National Committee, putting her among the RNC's top five givers this year.

Miriam Hayes, daughter of the founder of Cannon textile mills, said in a statement and an interview that she had contributed to the RNC "since Ronald Reagan ran for president," but a check of Federal Election Commission records since 1988, when contributions began to be computerized, showed just one $200 contribution.

Asked why she was moved to give the RNC $500,000, she said, "I think they're doing a good job and my son is very anxious to continue the things he's started in the legislature."[…]
"The things he's started in the legislature" ?  Mama Hayes must not have known that her son's nickname, while serving on Jones Street, was "the ol' porch dog" — because he just kind of sat there and did very little.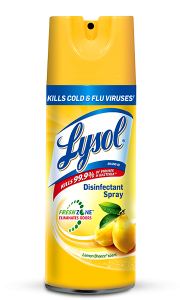 MORE: 
[…] Robin Hayes, now majority whip in the state House, has been campaigning to cut the state's sales tax on food. The Greensboro News & Record said earlier this year that before his run for governor, Hayes was best known for backing a sex education curriculum that advised students to prevent disease by washing their genitals with rubbing alcohol or Lysol after sex, leading critics to call him the "Lysol Man."[…] 
Oh, yeah.  Lysol.  I forgot about that oldie-but-goody.  
MORE: 
[…] Hayes's campaign manager, Chuck Fuller, said there was no understanding that the money Miriam Hayes contributed to the RNC would be plowed back into the state.

But, he said: "We will be getting help from the RNC just like many other gubernatorial candidates in the country. . . . That's their decision how much money they put in individual races, not ours."

RNC spokeswoman Mary Mead Crawford said North Carolina, with an important Senate race, several critical House races and control of the state legislature up for grabs, is one of 12 to 15 top states targeted by the RNC. "It would be regardless" of whether Miriam Hayes had contributed, she said.

A Mason-Dixon survey earlier this month showed Gov. James B. Hunt Jr. (D) leading Hayes 58 percent to 32 percent.
The date on this story was September 27.  (The general election was to be held during early November.)