The SCC Files: Waking up at SCC? Trustees strike a blow to DEI, Black Lives Matter AND LGBTQ activists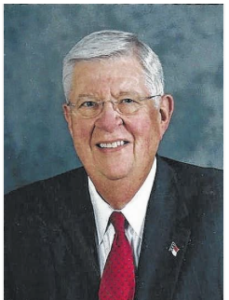 It's a college parked in the middle of one of the state's more conservative counties. They've racked up an impressive endowment funded by a lot of conservative donors.  Yet, they've embraced DEI and CRT and all the far-left wackiness those ideologies bring with them.  (There's even a DEI dean, an office, and staff.) 
We've written extensively about the DEI and CRT kookiness going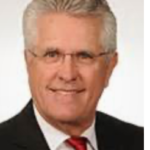 on at Sandhills Community College.  One new conservative trustee has been added to the board.  A new president has been hired.
The trustees, at their Monday night meeting, threw the Woke DEI/ CRT crowd for a loop when they approved a change to college policies: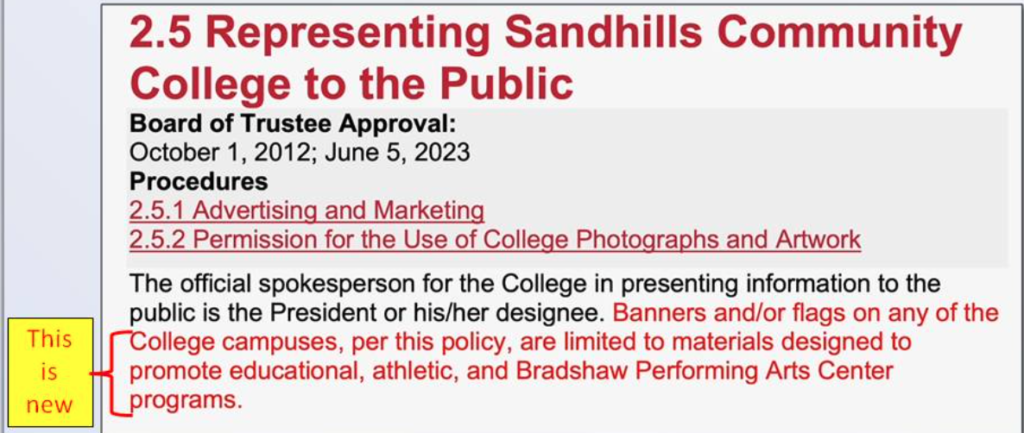 The rise of the Woke on campus — including faculty, staff and students — led to some Black Lives Matter and LGBTQ political propaganda appearing on campus in public view.  This change was reportedly triggered by that phenomenon.  The college still has a loooooooong way to go to get things right.  (Especially in the area of the trustees and their adherence to state open meetings laws.). But this is a positive start. 
It would be nice to see John Naggy and his newspaper join the effort to clean up our local community college.  But first, he'd have to take a break from his and his wife's obsession with school board vice chairman David Hensley.