The Pinehurst Hot Mess: "Sanborn, we have a problem."
We've done our best to keep you up-to-date on the antics of The Terrible Trio and their pal Jeff.  They've played havoc with property rights.  They've thumbed their noses at open meetings laws. They have us on the hook for at least one expensive lawsuit.  (There may be more.)  They've become a large, really annoying HOA board responding to the complaints of every single bitter old person who shows up at public comment time.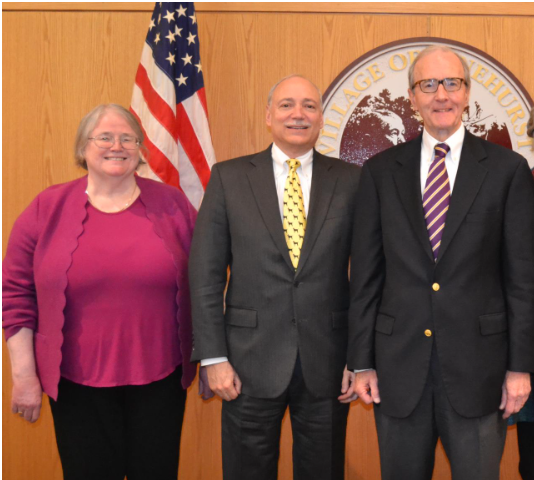 The Trio's latest catastrophe waiting to happen is a crackdown on exterior lighting — totally sparked by a few old people angry at one other little old lady.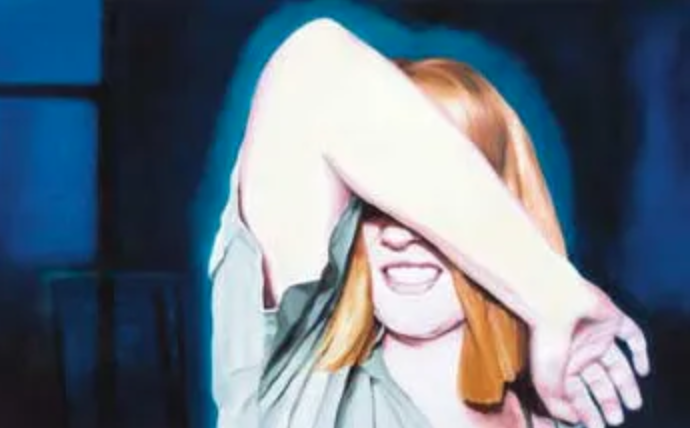 One of our faithful readers, who has one of those JD degrees and a Bar (not O'Donnell's) membership, points out a few things about the Village Hall's attack on exterior lighting.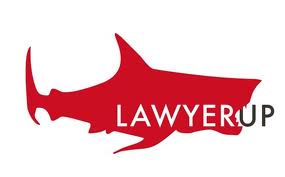 According to this legal eagle, the ordinance as-it-stands bans lighting of the American flag all night.  It also — this source says — causes havoc with the religious practices of Hindus and Muslims, both of whom heavily utilize exterior lighting as part of their religious observances.  I am not sure how many Muslim or Hindu residents The People's Republic of Pinehurst has, but this latest ban could once again land us in court.  This time, it would be for violating First Amendment protections on freedom of religion.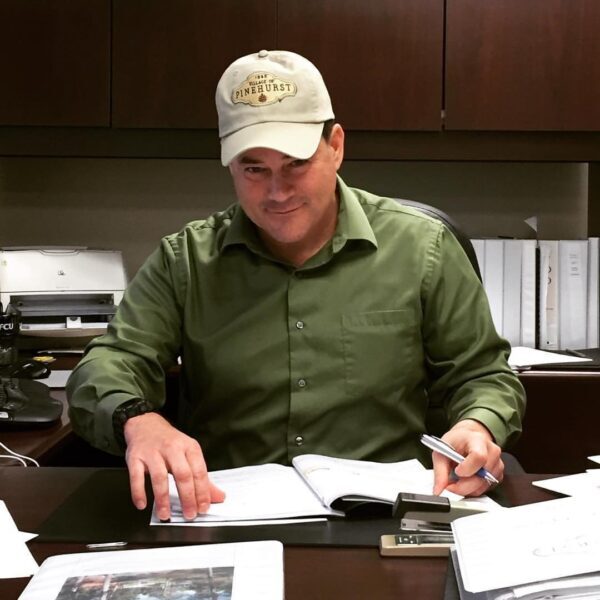 Pat Pizzella likes to boast: "Bring on the lawsuits!"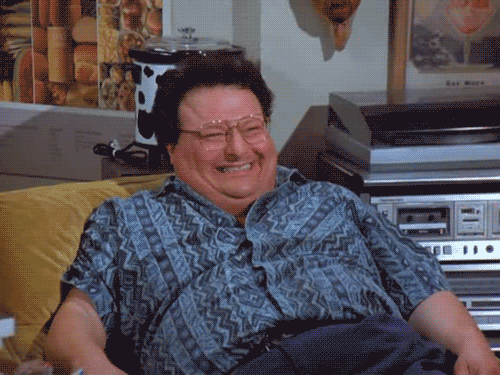 I say bring on Election Day.  We can't give Strickland-Hogeman-Pizzella their walking papers fast enough.