The Pinehurst Hot Mess: It's ALL about Jeff.
There aren't many places where an employee can get away with spearheading an embarrassing surprise public broadside against one of his bosses.  But apparently, it's happening in The Village of Pinehurst.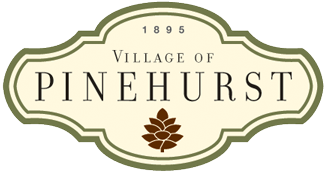 We've received a whole lot of internal village government email. Some of it suggests the October 2021 kangaroo-court ethics show trial targeting council member Lydia Boesch and then-member Kevin Drum may have been, in big part, based on a personal vendetta by village manager Jeff Sanborn against Boesch:
From: Jeff Sanborn <jsanborn @vopnc.org>

Sent: Friday, October 8,202L 9:07 AM

To: Mike Newman <michaeln@vancamplaw.com>

Subject: Resolution

Mike,

I mentioned yesterday that whether this proposed censure helps or hurts me depends very much on the language. Here are some suggestions about what I think needs to be in it in order to prevent unintended consequences:

WHEREAS, Lydia Boesch received a suggestion from a State elected official that she should look into the Village Manager's leadership because people can't work with him, and

WHEREAS, Lydia Boesch had no corroborating evidence suggesting that there was any truth to this suggestion, and

WHEREAS, Lydia Boesch did, without consulting with the Village Manager, Village Human Resources Director, Village Attorney, Mayor, or any other Council Members, initiate an independent investigation into the Village Manager's leadership climate, and

WHEREAS, Lydia Boesch arranged a meeting with the Chief of Police to inquire about perceptions of the Village Manager, and

WHEREAS, this meeting with the Chief of Police put him in an unnecessary and uncomfortable position since the purpose of the meeting was to find derogatory information about the Chief of Police's supervisor, and

WHEREAS, after this meeting between Lydia Boesch and the Chief of Police, the Chief of Police contact the Village Human Resources director, as he appropriately should have, and

WHEREAS, the Village Human Resources director contacted Lydia Boesch as she appropriately should have to inform Lydia Boesch that the meeting with the Chief of Police was ill-advised and detrimental to the Village's leadership climate,

and

WHEREAS, Lydia Boesch's actions unnecessarily and inappropriately created unease and uncertainty among Village Staff regarding the Village Manager's continued employment status and potential impacts across the staff, and

WHEREAS, Lydia Boesch's inappropriate inquiry did not yield any information substantiating the original suggestion that people cannot work with the Village Manager,

I am mindful of the fact that you are drafting this to serve the interests of the Village Council and their interests may not perfectly align with mine on this. Still, I thought I needed to let you know my perspective on this.

Jeff

Jeff Sanborn

Village Manager

Village of Pinehurst

395 Magnolia Road, Pinehurst, NC 28374

910-295-1900 x 1 101 S isanborn@vopnc.orp * wrms.vopnc.ofq
The kangaroo-court proceeding against Boesch and Drum was presented as an internal extra-judicial "ethics" probe into alleged actions by two council members.  WHO CARES what an unelected village employee thinks about any of this?  This is a matter for Jeff's bosses. Jeff has no vote on the matter.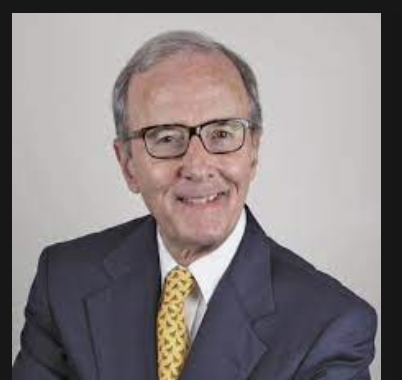 Also, why is it considered "inappropriate" for Boesch to talk to village employees?  It IS HER JOB to be the eyes-and-ears of voters / residents into the activities and operations of village government.  Sanborn is her employee. She has the right to look into reports about her employee just like any private employer does. [Also, it was pretty clear Strickland, Hogeman, and (then) Davis could not be trusted to be fair. ]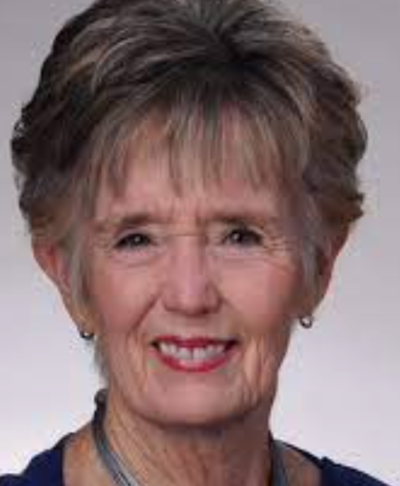 For what it's worth, I've heard similar reports about a reign-of-terror atmosphere in the Sanborn-run village government.  I'm told employees are encouraged to spy on and tattle on each other. I'm sure the police chief got involved with this because someone saw him speaking with Boesch and tattled on him. I hear employees are scared to speak frankly for fear of being tattled upon and punished professionally.  That's unfortunate, if accurate.
It's perfectly OK to respond to concerns reported from a state legislator about Sanborn's conduct.  If his representation of Pinehurst is so pissing off our legislators that they don't want to deal with Pinehurst, it is a BIG problem.
Why is there concern about "hurting" Sanborn?  Was he doing something that could come back and bite him? (Or us?)
Why the clamp-down on our elected council people talking to village employees?  Is there a concern that possible monkey business by Sanborn and his feeble-minded rabbi Strickland might come to light? If Sanborn is misbehaving in his treatment of village employees, it could get taxpayers wrapped up in expensive litigation.  Sanborn already has us in one expensive suit, and he and Strickland are working to get us into at least one more (re: vacation rentals).
It sounds like Lydia Boesch has actually been looking out for our best interests. 
After reviewing all this email I have, it is pretty clear that Strickland, Pizzella, Hogeman, Newman, and Sanborn are all in the tank for each other.  It appears they are looking out for each other, and not US.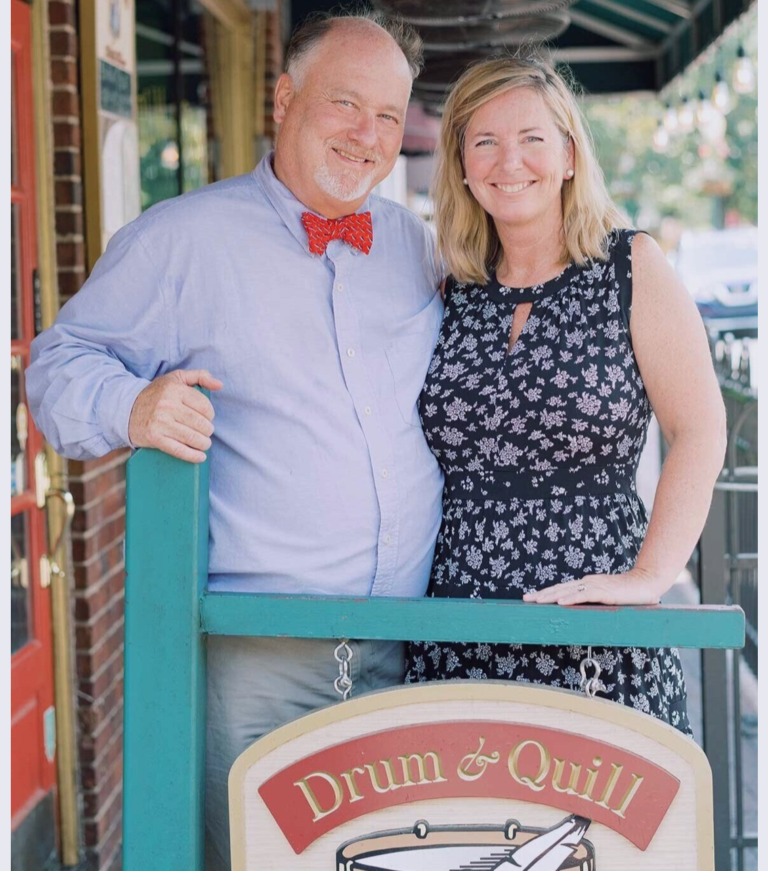 This email conversation is, I understand, but one of the many exhibits in Kevin Drum's Open Meetings lawsuit against The Village. Strickland cronies are poo-pooing Drum's actions as sour grapes over his 2021 election loss.  Actually, it looks like village resources were used to execute personal and political vendettas.   Actually, it looks like a whole lot of stuff that should have  been done in public was improperly done IN SECRET. Actually, it looks like we have a corrupt clique calling the shots at village hall and taking all of us for a nasty ride.
Like I said, this is just the tip of the iceberg.  More to come …