The Pinehurst Hot Mess: Intimidation Time!
When all else fails — when you're caught dead to rights —  try to paint your accusers as the villains.  That appears to be the strategy at Village Hall as the ruling junta there attempts to weasel its way out from under accusations of open meetings law violations.  On top of the open meetings mess,  it appears that crowd attempted to use government resources to plot political misfortune for two sitting council members.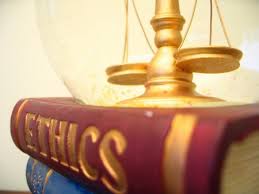 Back in October, mayor John Strickland and two of his allies on the council attempted to ambush two of their council colleagues — Lydia Boesch and Kevin Drum — with ethics charges. (A well-known Strickland supporter was seen bragging on an online message board about the coming ethics charges weeks before they were made public.)  This came just weeks before the election.  Drum was on the ballot seeking reelection.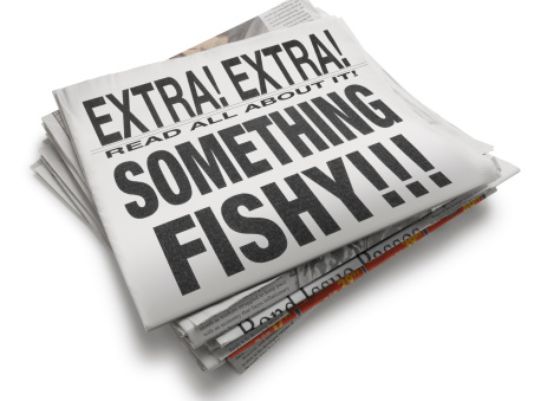 Drum lost his reelection bid.  Boesch and Drum began consulting with outside legal counsel.  Drum and a local taxpayers group filed a formal complaint against the village, mayor Strickland, and councilmember Jane Hogeman.  (Judy Davis,  the third member of Strickland's group, retired from the council in November.)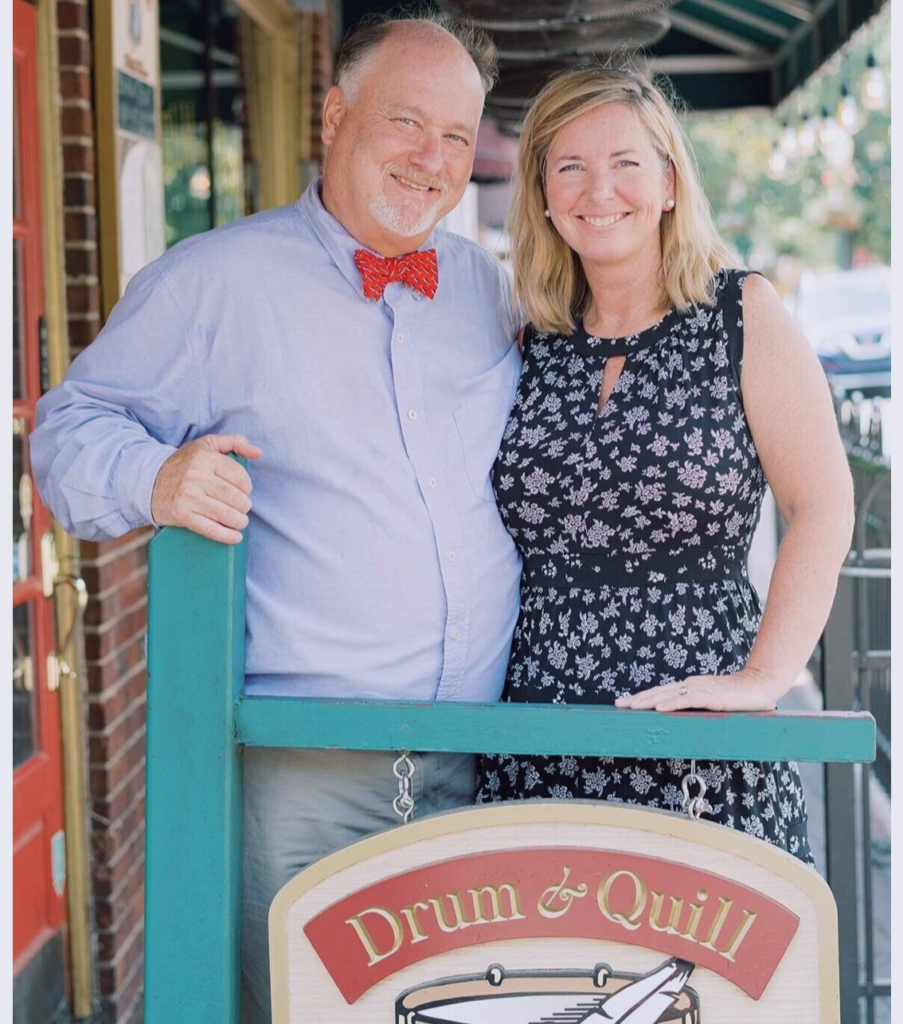 Village government has rejected three offers for mediation from Drum's counsel.  (Mediation would have been a lot cheaper and a lot quicker than the go-to-trial option.) The village has hired outside counsel to assist village attorney Mike Newman in defending the village.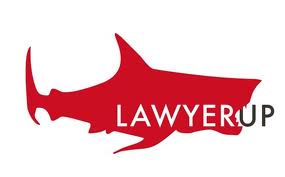 It now appears the village is turning the tables on Drum and Boesch.  Boesch, still a member of the village council, is being denied legal representation.  The village is paying for representation for Strickland and the other members of the council.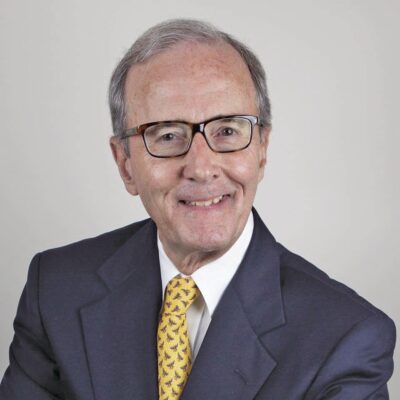 Boesch had initially expressed hesitation about following Drum in filing legal action against the village. A source familiar with the details of this case told us Boesch is now seriously reconsidering that move.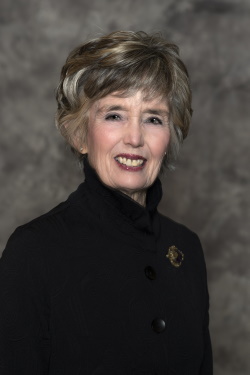 The village is also targeting Drum and Boesch another way.  Their outside counsel has filed a public documents request with the village: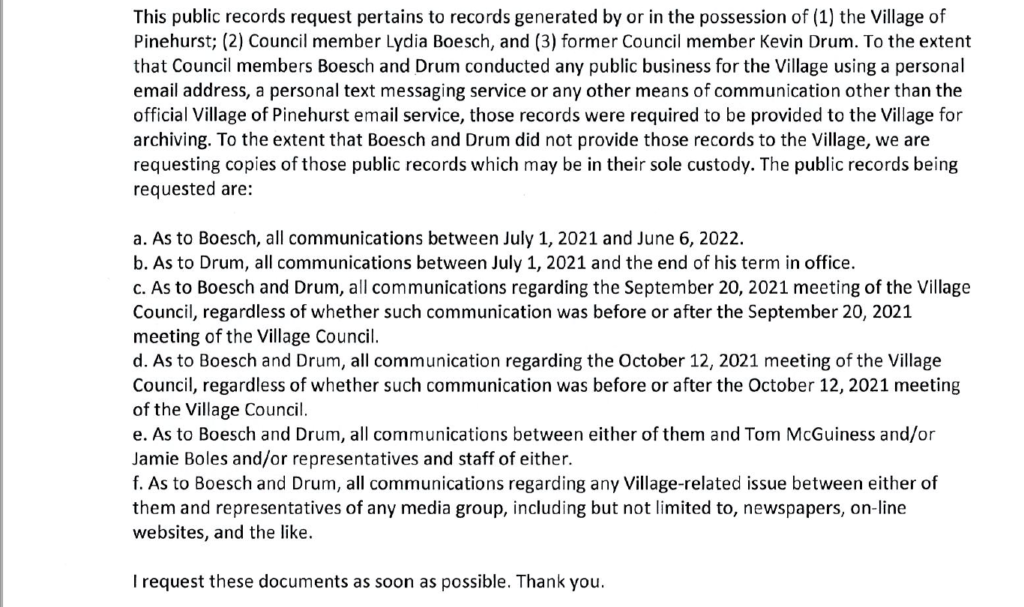 What do emails and texts by Boesch and Drum have to do with allegations that the village violated open meetings laws?  What do Jamie Boles and Tom McGinnis have to do with allegations that the village government violated open meetings laws? *And WHO could they be referencing when they talk about "on-line websites"?*
This is merely a fishing expedition — throwing something up against the wall to see if it will stick.  It's an attempt to change the subject.  It's an attempt to smear and intimidate folks who have brought forth serious allegations of local government misconduct.  Smearing and intimidating have been revealed as popular tactics by Strickland's cheerleaders, the so-called "Friday Group", around election time.
This three-ring political circus might prove to be quite embarrassing and frustrating to most Pinehurst residents.  But think about it:  We're also PAYING the bills to finance it all.