The Pinehurst Hot Mess: Gettin' hotter!
Imagine my surprise when THIS showed up on my YouTube feed. The honorables appear to be setting up a "litigation committee" to deal with the legal complaint about the activities of certain village officials this past October.  
(The complaint was filed by former councilmember Kevin Drum and a local taxpayers group.)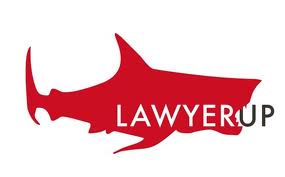 It appears — and is being alleged — that mayor John Strickland and councilmember Jane Hogeman may have violated open meetings laws.  According to the legal complaint and other information, it appears that group held numerous  private confabs to plot political misfortune for former councilmember Kevin Drum and current council member Lydia Boesch. If a majority of council members gathers in one place, a notice has to be sent out to the public and minutes need to be kept if any business is discussed or decisions are made. (A former councilmember closely allied with Strickland would have been the third member present.)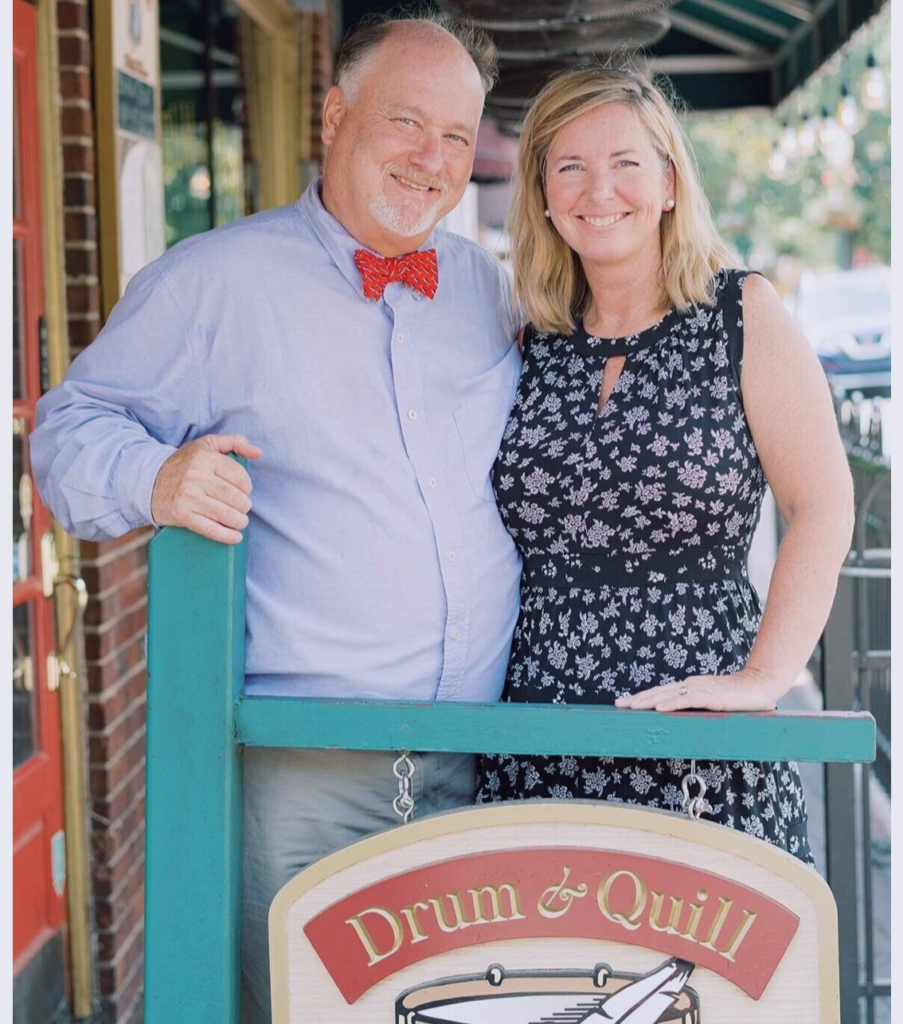 It also appears that village attorney Mike Newman and village manager Jeff Sanborn may have participated in at least some of those private confabs that the complaint brings into question.
No word yet if any of Sanborn or Newman's work related to the meetings in question was done on village time — financed by taxpayers.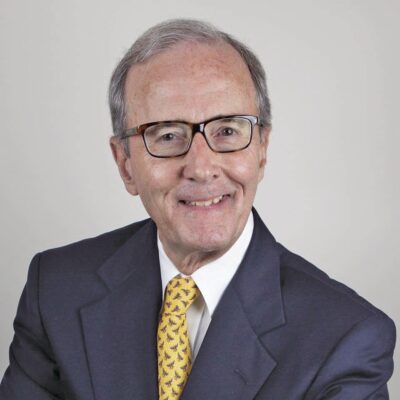 Back to the litigation committee.  You hear that, and may jump to the conclusion that the village is expecting a whole lot of litigation. I actually talked with a few folks who are better versed in the law than I am.  A litigation committee is pretty typical in cases when someone files a complaint against an entity they are already part of — kind of like a stockholder filing against the board of a corporation he holds stock in.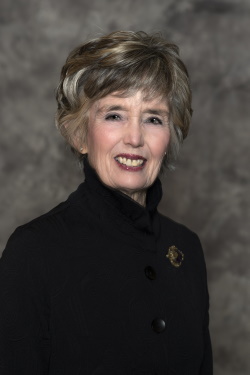 According to the meeting broadcast on YouTube, councilmember Boesch is recusing herself from the litigation committee on the advice of her outside counsel.  (Remember, she was allegedly targeted along with Drum in the events described in Drum's legal complaint.)
Sources familiar with the proceedings tell us that village officials have refused three requests for arbitration or mediation on this matter.  That option would have been a much smaller bill for Pinehurst taxpayers than the one for going to trial — which appears to be where village officials are headed.
Sources also tell us that Pinehurst government has hired an outside attorney — Dan Hartzog —  to represent it during this matter.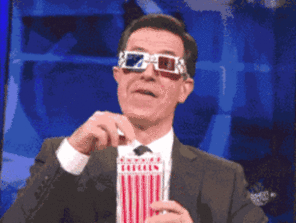 Strickland and his allies may want to take good notes and pay close attention regarding the action on this matter.  The village government could likely see a new wave of litigation against it if Strickland and his group proceed with his war on short-term rentals and personal property rights.