The Pinehurst Hot Mess: A hotbed of harassment, disrespect, and intimidation
THAT is how life at Pinehurst Village Hall is being described by sources currently in village government, as well as some recently departed from village government.  (This post is a composite of information obtained via interviews with people in both those camps.  The info contained here can be described as recurrent themes or anecdotes that came up in those discussions.)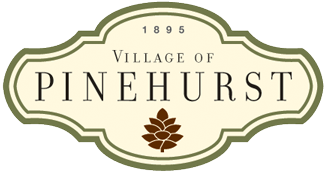 Here in the holiday season, village hall has been hit with the surprise resignation of village planning director Darryn Burich. Burich's last day is reportedly February  5, 2023.  Sources tell me he will join the staff of Partners in Progress –  at a much lower pay rate.  (We were unable to speak with Burich about this.)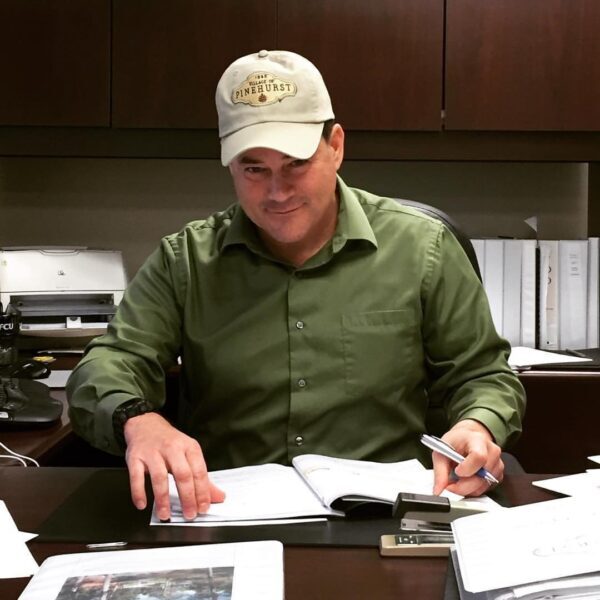 We're seeing a turnover rate — unsolicited and unexpected departures — of senior, experienced staff at village hall faster than under any previous administration in Pinehurst.  Some of the blame for this poisonous environment, according to my sources, needs to be dropped in the lap of village manager Jeff Sanborn.  But a good chunk of the blame for this fiasco needs to be slapped onto mayor John Strickland, mayor pro tem Patrick Pizzella, councilmember Jane Hogeman and their cult of personality known locally as 'The Friday Group.'
Details around Burich's departure are leaking out quickly.  I am told Burich has made it clear his departure has nothing to do with his co-workers or other staff members.  
Burich has reportedly complained of his reluctance to bring issues before the full council.  Sources say this reluctance was based on  "frustration over micromanagement and a perceived lack of trust." I am told emails, phone calls, and in-person visits from Hogeman, Strickland, Pizzella and their Friday Group cronies "came at all hours of the day and night and piled a lot of extra stress on Darryn's shoulders."
I am told that Sanborn did not lift a finger to stand up for his planner.
I am also told Burich expressed frustration about repeated efforts by "some councilmembers and the mayor" to force "friends, relatives and ideological soulmates" onto commissions and boards his office oversees. (I am sure a lot of this type of stuff was in response to the planning board's rejection of the Strickland-Pizzella cartel's obsession with vacation rentals.  Don't like decisions?  Pack the boards with your cronies.) Much of this has reportedly been done or attempted via a bending of long-standing village rules.
I am told that Burich IDed "continual disrespectful, distrustful interactions" with Strickland, Pizzella, Hogeman and their Friday Group henchmen as a daily occurrence that managed to "wear him down."   I am told that NONE of those three councilmembers nor Sanborn attempted to defend or stand up for Burich.
I am also told that Burich has IDed his office's work on the so-called small-area plans as "one of the worst experiences of his life."  Alleged bullying and micromanagement from councilmember Hogeman and Friday Group leaders were reportedly the catalyst for making the experience so bad for Burich.  I am told that neither Sanborn nor Strickland nor Pizzella offered any assistance to or defense of Burich.
The timing of the Burich departure hurts.  A lot of big planning issues are on the table now:  small-area plans, traffic, the circle, and vacation rentals, among others.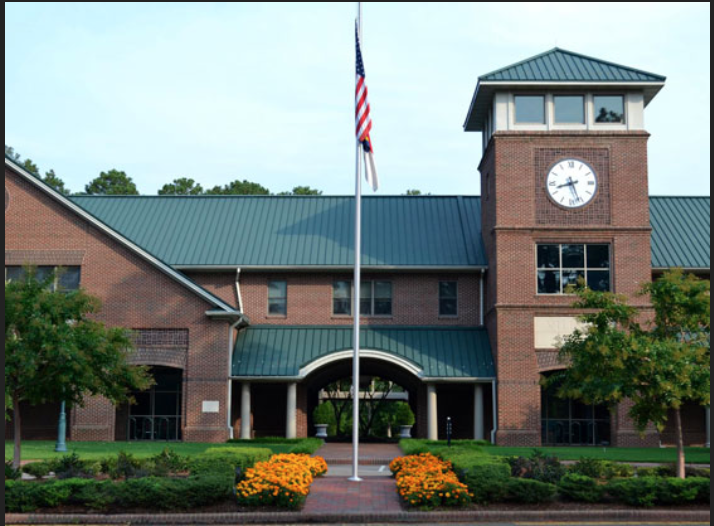 Anyone familiar with on-goings at village hall HAS to have noticed the uptick in employee departures coinciding with the arrivals of Sanborn, Pizzella, Strickland and Hogeman at village hall.  I've heard absolute horror stories about alleged abuses from the top from people currently working for the village.  You HAVE to ask: What the hell is going on?  What kind of monster have we created with our votes (or lack of votes)?