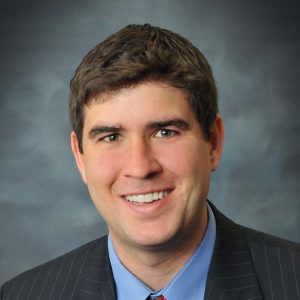 For those of you who may still harbor doubts that "Republican" Supreme Court candidate Chris Anglin was a Democrat plant, consider this:
Through October 29, Anglin reported spending a grand total of $16,598.83.  Of that amount, $9250 was paid to Democrat consultant Perry Woods.  You can also subtract another $4500 paid in legal fees to The Forrest Firm in Raleigh.  That was for the legal fight to keep Anglin on the ballot IDed as a Republican.  Anglin's attorney in that case?  None other than John Burns, an incumbent Democrat on the Wake County Board of Commissioners and a notorious left-wing activist. (Most of the remainder went toward parking fees, a few hotel rooms, and pizza.)
Anglin reported raising $19,085 through the same period.  His biggest donors? Dean and Sesha Debnam, a Durham couple who EACH donated $5,200 to Anglin. Dean runs the Democrat polling firm Public Policy Polling and is a renowned liberal activist.   (The Anglin camp tried to be slick.  They IDed Dean by his first name "Carey" as opposed to his middle name "Dean" which he is more readily known by. They also listed his occupation as another of his business holdings, instead of the polling firm he is so typically IDed with.)   Democrat attorney Ben Whitley, of Raleigh, also donated $2000 to the Anglin effort.  

Soooooo –  at least $12,400 of Anglin's total haul of $19,085 came from Democrats. 
Campaign  reports were due by October 29.  For some reason, Anglin's report was date-stamped "received" on Nov 6 and uploaded on Nov 7.