The tale of the campaign report …


One could pick up some interesting insights by examining outgoing Supreme Court Justice Barbara Jackson's third quarter campaign report:
The Jackson campaign reported raising $180,362.80.
The campaign's expenditures totaled $283,353.36.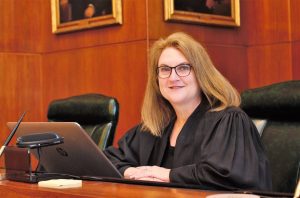 Of that expenditure total, they reported spending $219,451 with an Alexandria, VA-based firm called American Media & Advocacy Group for "TV media buy."   (Over the last four to five months, I think I saw ONE Jackson ad on TV.  I saw countless Earls ads.)
The campaign also reported a total expenditure of $43, 798.70 with the Huntersville-based ABNO Group for "fundraising services."  That's Neal Orr –– who we reported some time back shared a business address with then-state Rep. Charles Jeter.   Also getting in on the "fundraising" gravy train?
RK Strategies — that's Ryan Kane, who we last saw going down with the sinking Scott Dacey for Congress ship — also got a piece of the action worth $16,526.58 for various and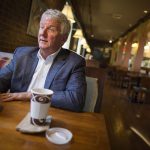 sundry digital / Internet related services.
Oh, and last but not least — Capitol Communications (Shumaker's firm) got paid $8,500 for a "survey."
Also of note, I did not see ONE DIME of in-kind or actual contributions (on the third-quarter report) from The North Carolina Republican Party.  Several local parties and campaign treasuries of elected Republicans ponied up.  But NOTHING from the state party.