Strange bedfellows in Moore sheriff's race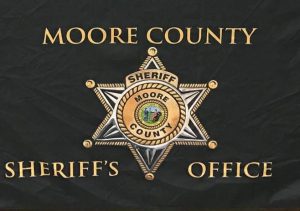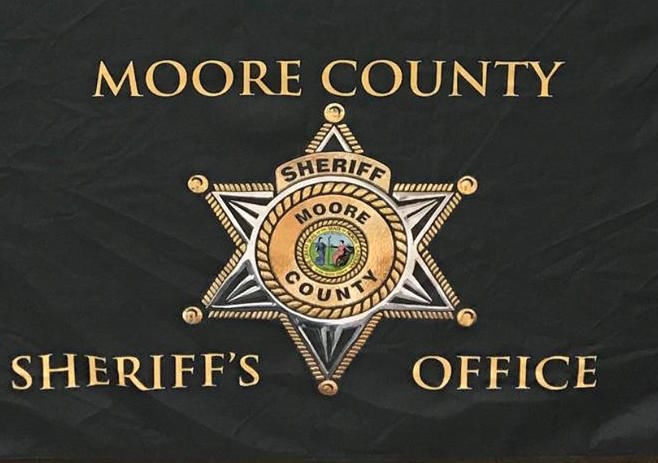 Moore County sheriff Neil Godfrey has — to most reasonable observers — done a pretty good job running the department.  A career lawman who rose through the ranks of the SBI, Godfrey was recruited to the sheriff's office to serve as then-sheriff Lane Carter's second-in-command. 
It's well known that Godfrey was pretty well responsible for captaining the ship and doing the heavy-lifting at the sheriff's office during the latter years of Carter's tenure — while Carter spent much of his time kissing babies, slapping backs and politicking.  
Well, Godfrey's rising star in Carthage hit a speed bump late last year and early this year.  Godfrey had worked to get his son — who had a history of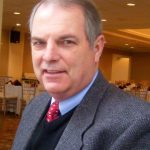 substance abuse problems — onto the payroll at the sheriff's office.  The hope had been that gainful employment under the watchful eye of family and loved ones would be just the thing to help the younger Godfrey stay on the road to continued cleanliness and sobriety.
In January 2017, the younger Godfrey got charged with driving a department patrol car after consuming alcohol. Sheriff Godfrey's political opponents went into overdrive to get the story into the driveby media.
During all of that turmoil — which included an inquiry by the DA — Godfrey announced his retirement.  He then retracted that decision.
In the meantime, the 2018 sheriff's race has drawn some interest.  Republicans Ronnie Fields and Steve Adams, and Democrat Mike Connor have all filed to challenge Godfrey's reelection.  
One of the more interesting aspects of those candidate filings is that Lane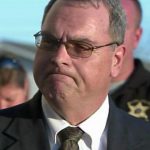 Carter — the man who brought Godfrey to the Moore County sheriff's office — is backing the campaign of challenger Ronnie Fields.  Campaign reports on file in Carthage show Carter donated $1000 to Fields in April.
Again, Godfrey was Carter's long time #2 and helped guide the department so Carter could go out on a high note.  (Carter even retired early so Godfrey could take full command and face the voters for the first time as an incumbent.)