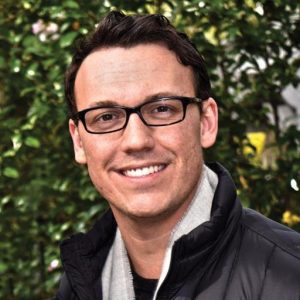 Josh Lawson used to be the official spokesman for the North Carolina state board of elections.  Now, he serves as the general counsel for that agency.   The state board has a Republican majority appointed by the Republican governor.  THAT is why it is so curious to see a senior elections official participating on-camera in a leftist video entitled "The History of Voter Suppression in North Carolina."
Cue to the 4:50 mark of the linked video to see Lawson and his comments.  Here is a transcript of the relevant portions:
"The aspects of House Bill 589 have been controversial and it as been centering principally around photo identification, the compacted early voting period which went from 17 down to 10 days but required the same number of hours — interesting formula — the end of straight ticket voting used to be able to pull the effective lever and determine whether you were casting for all Republicans or all Democrats.

You also saw the elimination of pre-registration of 16 and 17 year olds who wouldn't be 18 by the time of the next election and that principally took place in high schools and DMVs which you would expect because that's when people are having their first DMV run-through and that's where a lot of North Carolina voters register."
*Nice.* A state employee in a Republican administration aiding a propaganda effort to slam election law reforms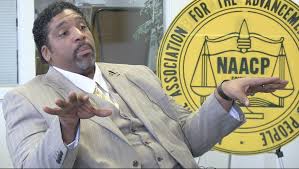 by a Republican majority in Raleigh.  Lawson's co-stars in the video include The Round Rev Bill Barber, former US AG Eric Holder, and far-left "civil rights attorney" Debo Adegbile.
The video was produced and disseminated by Mother Jones — one of the more prominent leftist publications in America.  Lawson wasn't ambushed.  He clearly, judging from the video, came into a studio and took part in a formal production.
Why legitimize this kind of thing with an official on-camera presence?  Watching Lawson on camera, his comments appeared to be more of a back-handed criticism of the Republican-supported reforms than an objective explanation of the laws.
I would have expected a rebuttal of the presumption that recent reforms are "voter suppression."  But Lawson appeared to be providing support for the video's thesis.