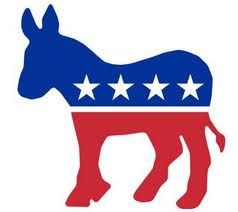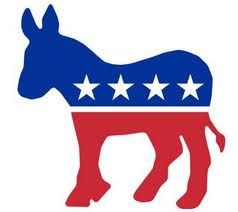 Democrat gubernatorial nominee Walter Dalton has a fundraiser scheduled in Raleigh on Tuesday that includes a veritable 'Who's Who'  of the state's Democrat establishment.   (Speaking of the word 'Who'  — Bob Etheridge is on the list of those scheduled to attend.)
The party should be a welcome relief after Dalton's clash in Wilmington today with Republican nominee Pat McCrory.
VIPs such as Jim Hunt, Bob Jordan and Erskine Bowles are on the list of scheduled attendees.  The long list also includes Frank and Julia Daniels.  For those who may not know — Frank Daniels is the majority owner of our thrice-weekly, Nobel Prize-nominated local paper here in Moore County.