SO. Whatcha' doin' on Tuesday?
If you're a fan of this site, and haven't yet voted,  you BETTER MAKE TRACKS TO THE POLLS.  If you have friends who haven't voted,  drag them  along.
We'v got TWO congressional seats — the Third and Ninth — that have been in GOP hands for more than a quarter century —  that stand a good chance of going  over to the (D)ark side.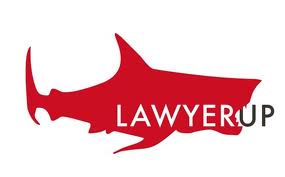 I hear both major parties in both districts are lawyering up in anticipation of the final vote tallies.
The Third:  I've actually heard grumbling from the right about GOP nominee Greg Murphy.  Some folks have floated the idea of  (1) voting Libertarian, (2) voting Constitution, or (3) staying home.   Take any of those three options, and you're looking at congressman Allen Thomas.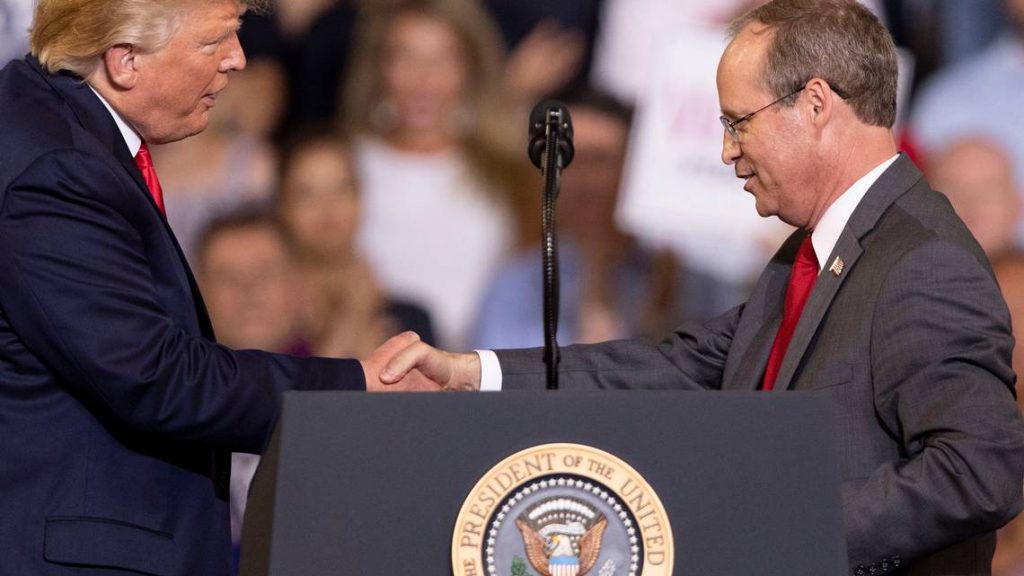 So,  Mike Speciale, or whomever you wanted,  didn't make it through the primary.  The ideological battles are slugged out in primaries.
The primaries are over.  You have Republican Murphy,  Democrat Thomas,  and two minor party guys who CAN'T WIN.
Murphy has pledged to hang out with Mark Meadows and Jim Jordan.  That puts him to the right of the late Walter Jones.  What more do you want?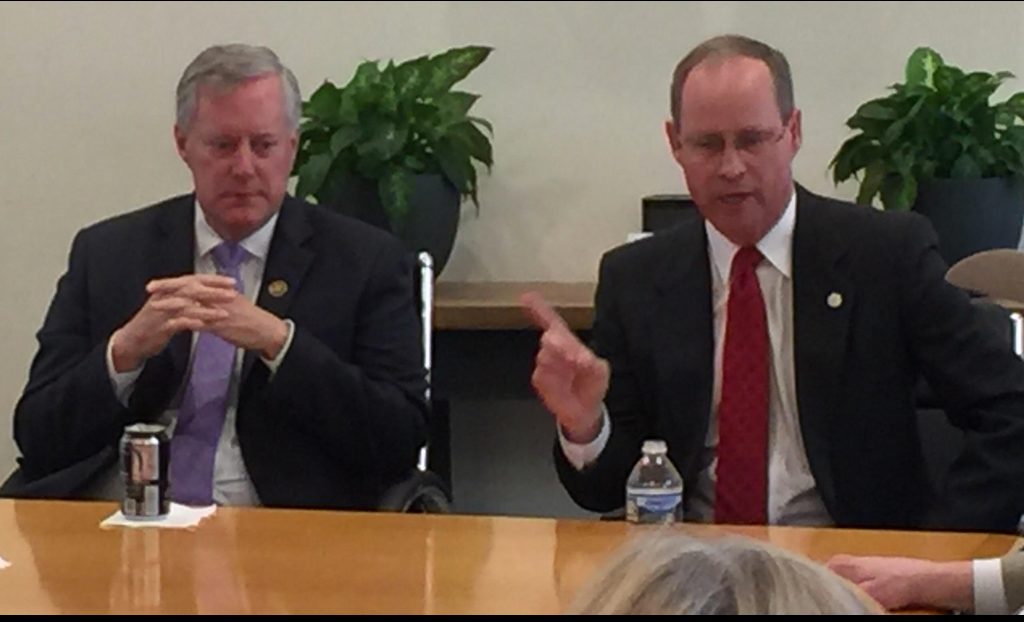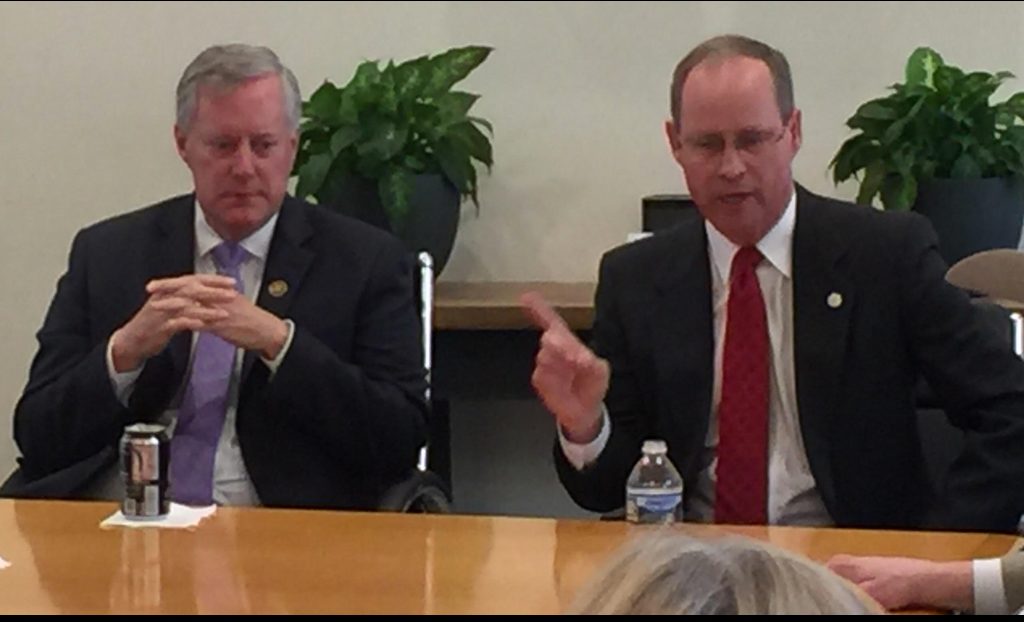 Thomas is a frat boy who never grew up.   He's been a tax deadbeat with Greenville and Pitt County.  He's partied with Beyonce in Dubai on the taxpayer dime.  He's disrupted operations at Harris-Teeter and bowed down toward Mecca.
Let's not forget that his stewardship of the Global Transpark was slapped with a  nasty negative audit by fellow Democrat Beth Wood.   He fiddled around in the Internet sweepstakes market while serving on the Greenville city council.  
The Ninth:  Dan McCready is much better financed — and smarter — than Allen Thomas.  He had the full backing of the DC Democrat establishment in smearing a Baptist preacher as a crook and getting said preacher's victory thrown out.  The drive-by media looked on lovingly, while the Raleigh and DC GOP sat on their thumbs and just looked bewildered.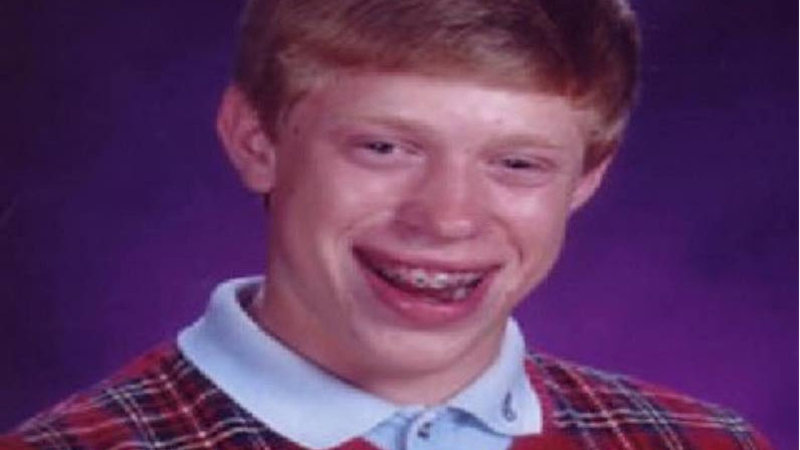 McCready has been running ads claiming 9-11 inspired him to drop what he was doing and enlist in the Marines.  Actually,  he waited five to six years after the planes hit the towers before enlisting.  AND he only enlisted to honor his ROTC scholarship commitments — serving the bare minimum required by ROTC.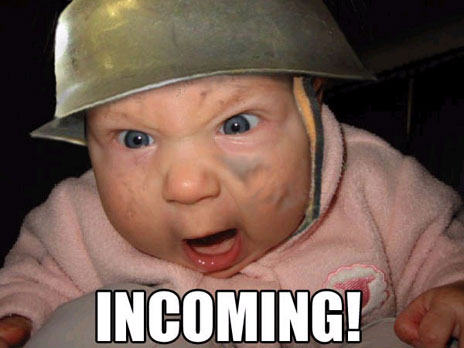 He took  money from Muslim kook, and Democrat  congress member, Ilhan Omar (D-MN.)    The media had no problem with it.  But this site, coupled with pressure from the Bishop campaign, finally forced him to give the money back.  McCready is still holding on to cash from Hezbollah supporting,  Soros-funded J Street.
McCready has attacked Bishop for being bought off by outsiders.  But McCready's report is littered with evidence of labor and cash from the gay rights movement,  radical environmentalists, and the guts of the national progressive movement.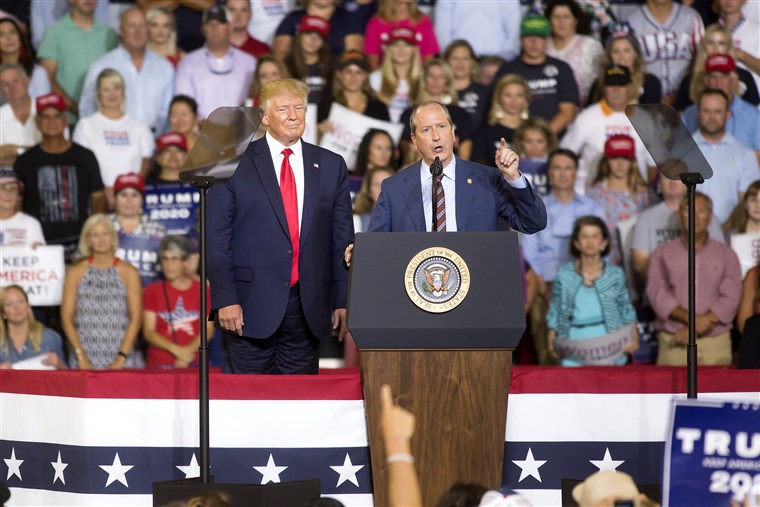 McCready's company relies on state and federal tax breaks and subsidies to pass along to various other solar energy entities. He's what we call  a solar goon.     It was discovered that his firm was investing in a firm that was outsourcing its production to a Chinese firm the Trump administration had deemed a "national security threat."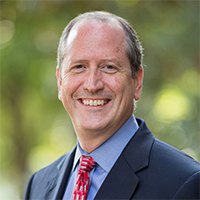 (The census and redistricting are coming up soon.  You KNOW incumbents have a lot of sway in redistricting.)
The international left is not going to let North Carolina go.   They're ready to lawyer up and throw down for as long as it takes.  The real question is:  Are we ready to fight back?