So, Mr. reporter, tell us simple readers about capitalists ….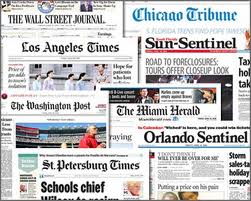 I have to admit that I nearly spit out my coffee this morning after reading this "gem" from Fayetteville Observer reporter Michael Futch:
Count Billy Ray Taylor among a different breed of industrialists, a contrast to those plant managers who tower over a cowering work force with iron fists from the confines of their private offices.  (?????)
Wow.  Just — wow.