Sen. Jim Perry: Gamblin' Man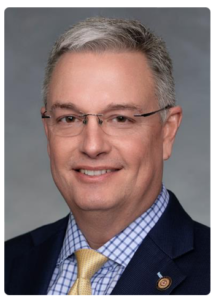 As if we needed another example of how big money from special interests rules the day — every day — in the North Carolina General Assembly.
Perry, the state Senate majority whip has been identified as the "leader" in the effort to bring sports gambling to North Carolina.   Perry's efforts have paid off well for him AND apparently many of his Jones Street colleagues.  
Robert Willenborg, CEO of Illinois-based J&J Gaming Ventures, has blessed Perry with $10,600 cash. Other lucky NCGA beneficiaries of Willenborg's generosity include: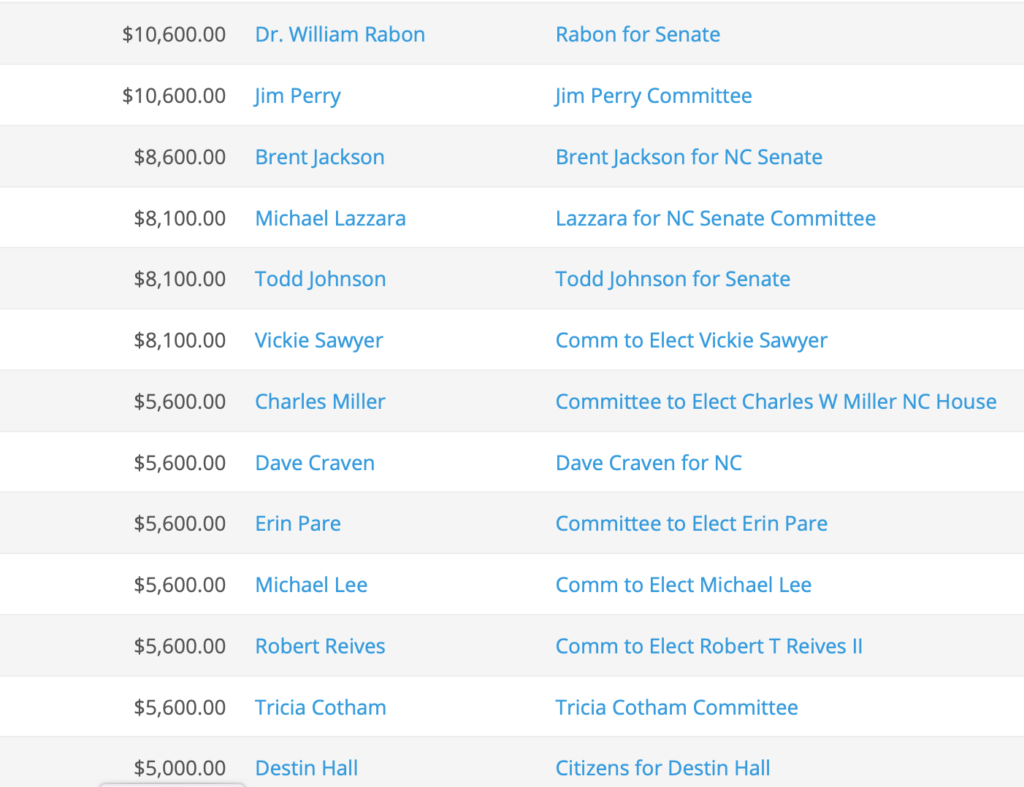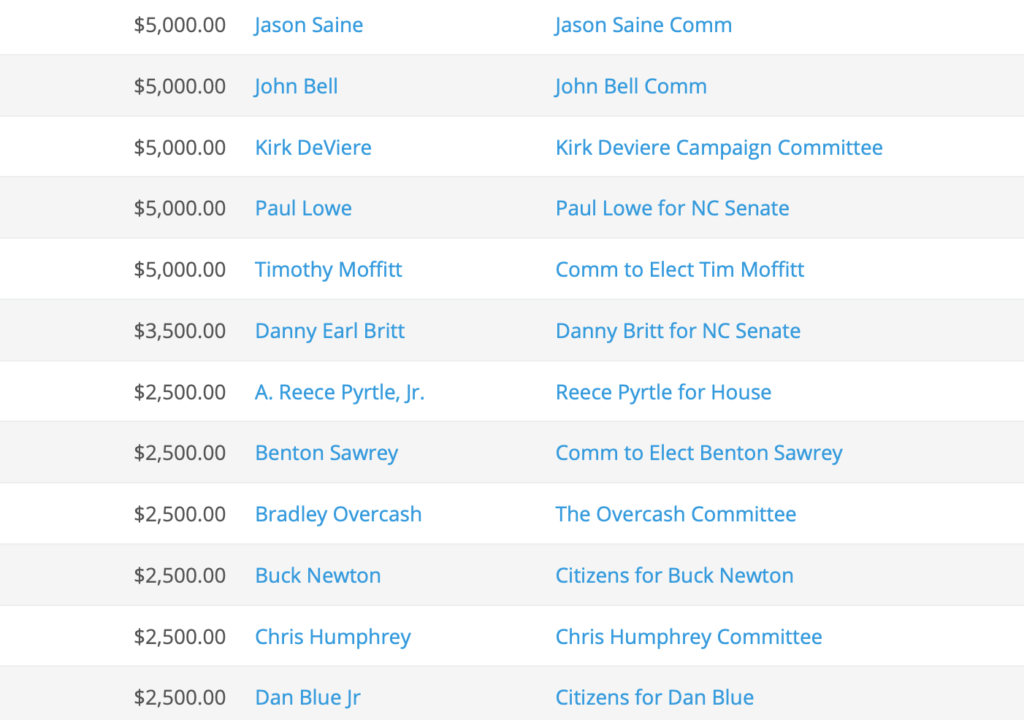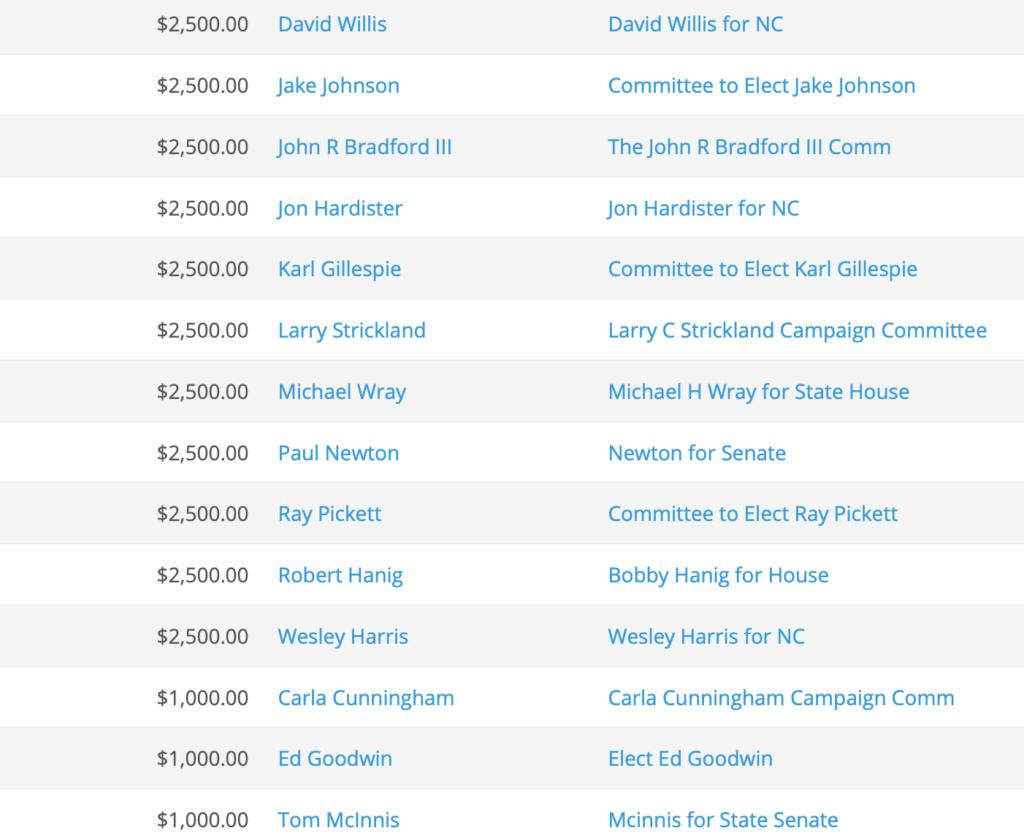 ___________________________________________________
Another very generous dude in the gaming industry is Wilmington-based Bobby Huckabee, head of Southland Gaming of the Virgin Islands.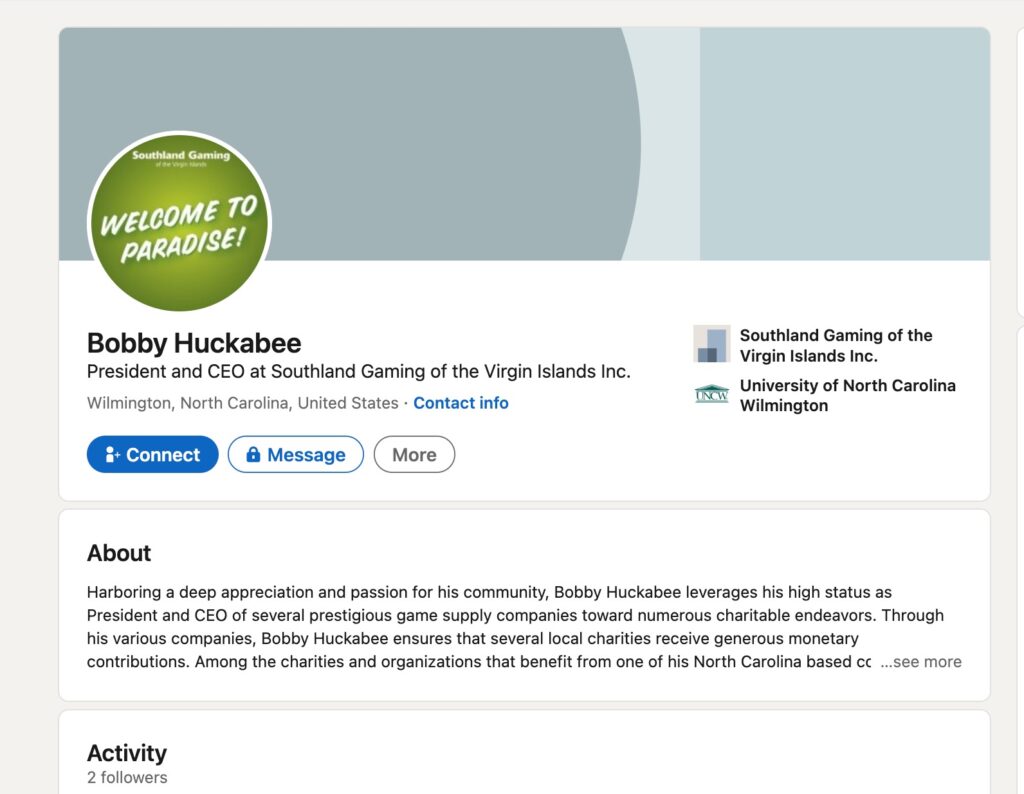 Huckabee has given Perry $11,200.   Huckabee's wealth got spread around to several other of Perry's colleagues in the legislature: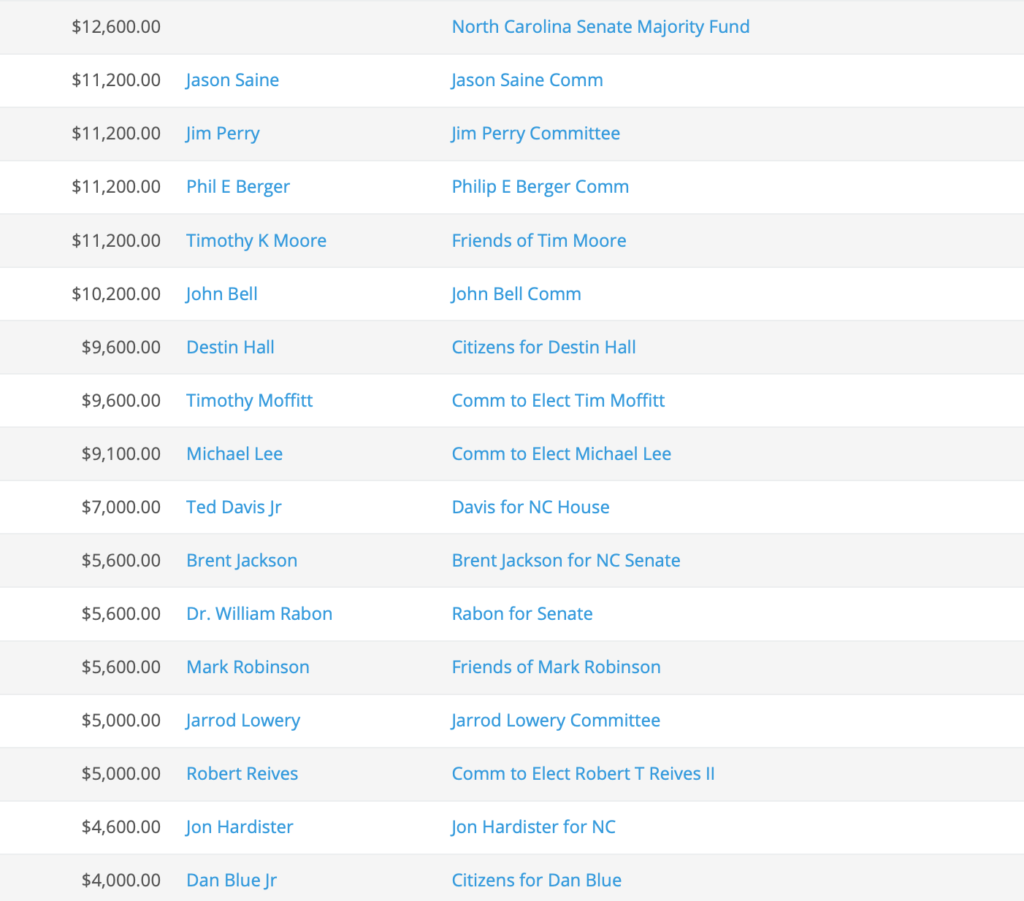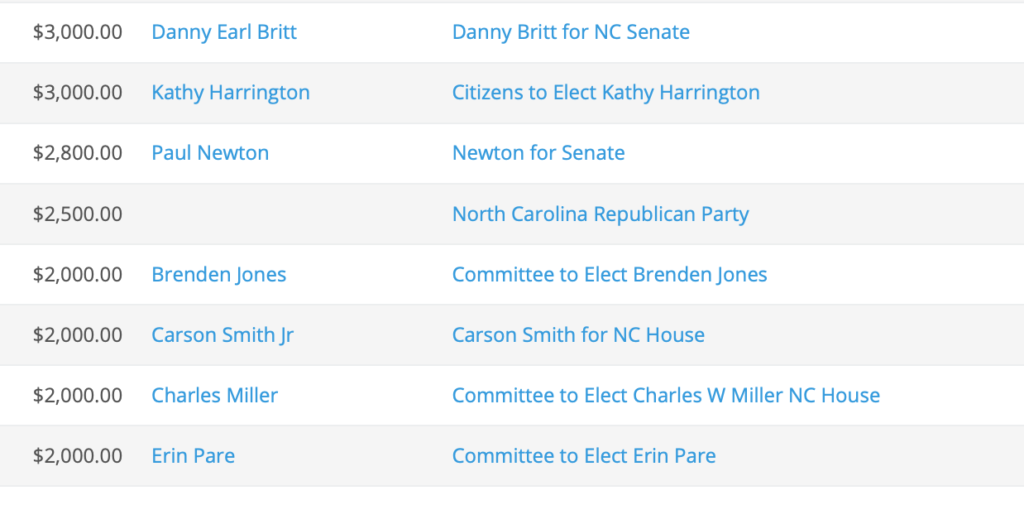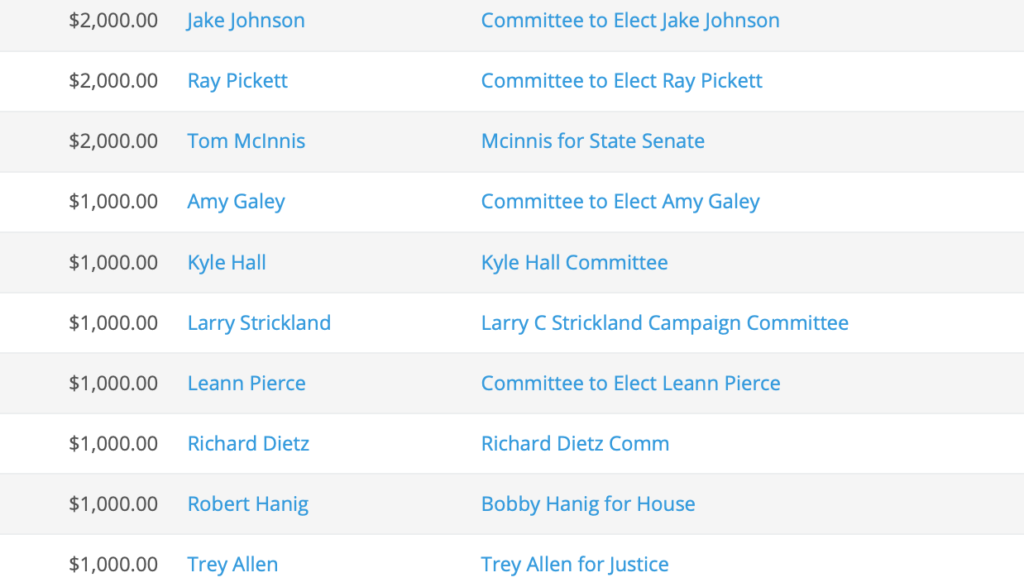 Sports wagering passed the Senate this week.  Let's look at how everyone voted, shall we?: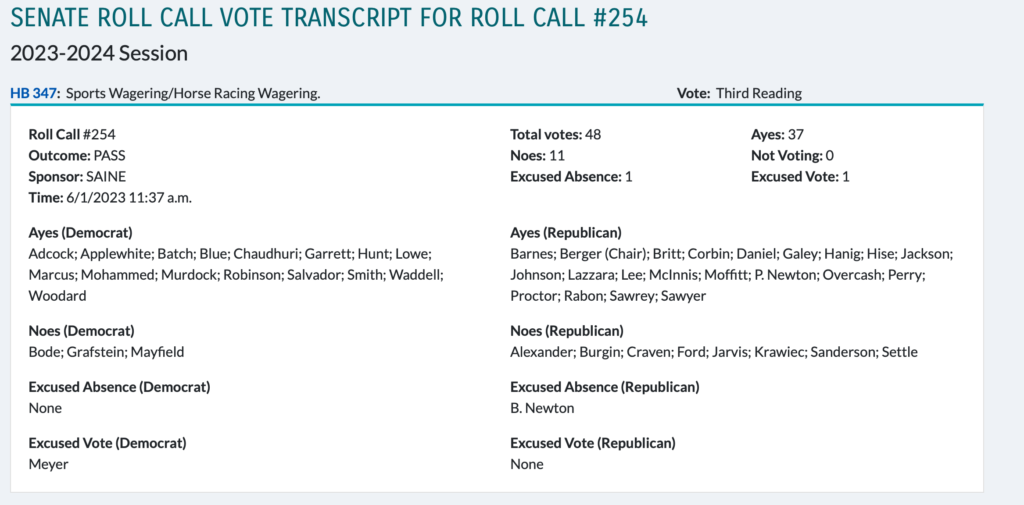 Of course, the House needs to be included on this: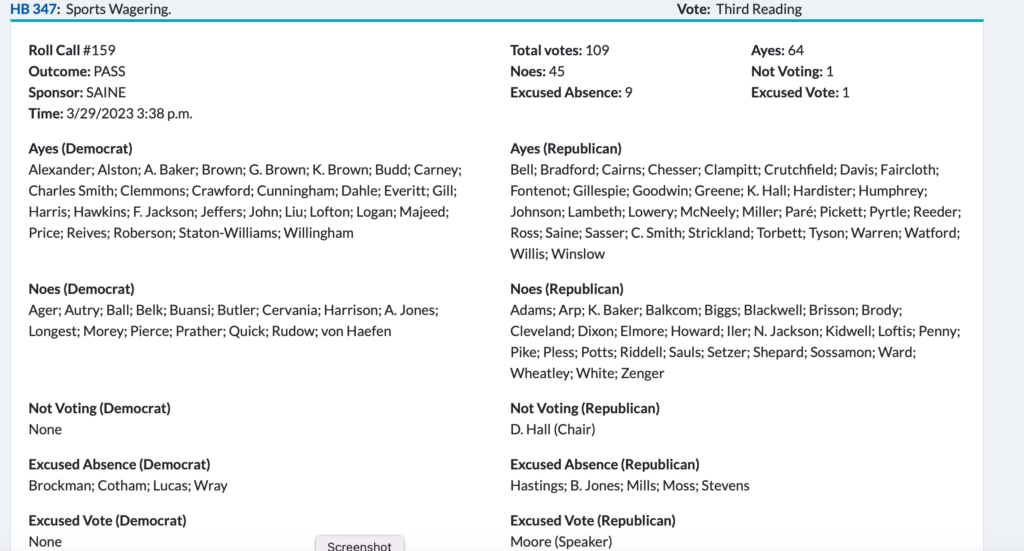 *I$n't democracy, um, GRAND ???*