Richard Hudson AND the truth
We all had a good laugh over Richard Hudson creating a fake business so he could initially campaign for office as a "small businessman".  THAT sounds much better than "lifelong political hack".  (He stuck with the "small business" thing for a little while, but eventually dropped it.)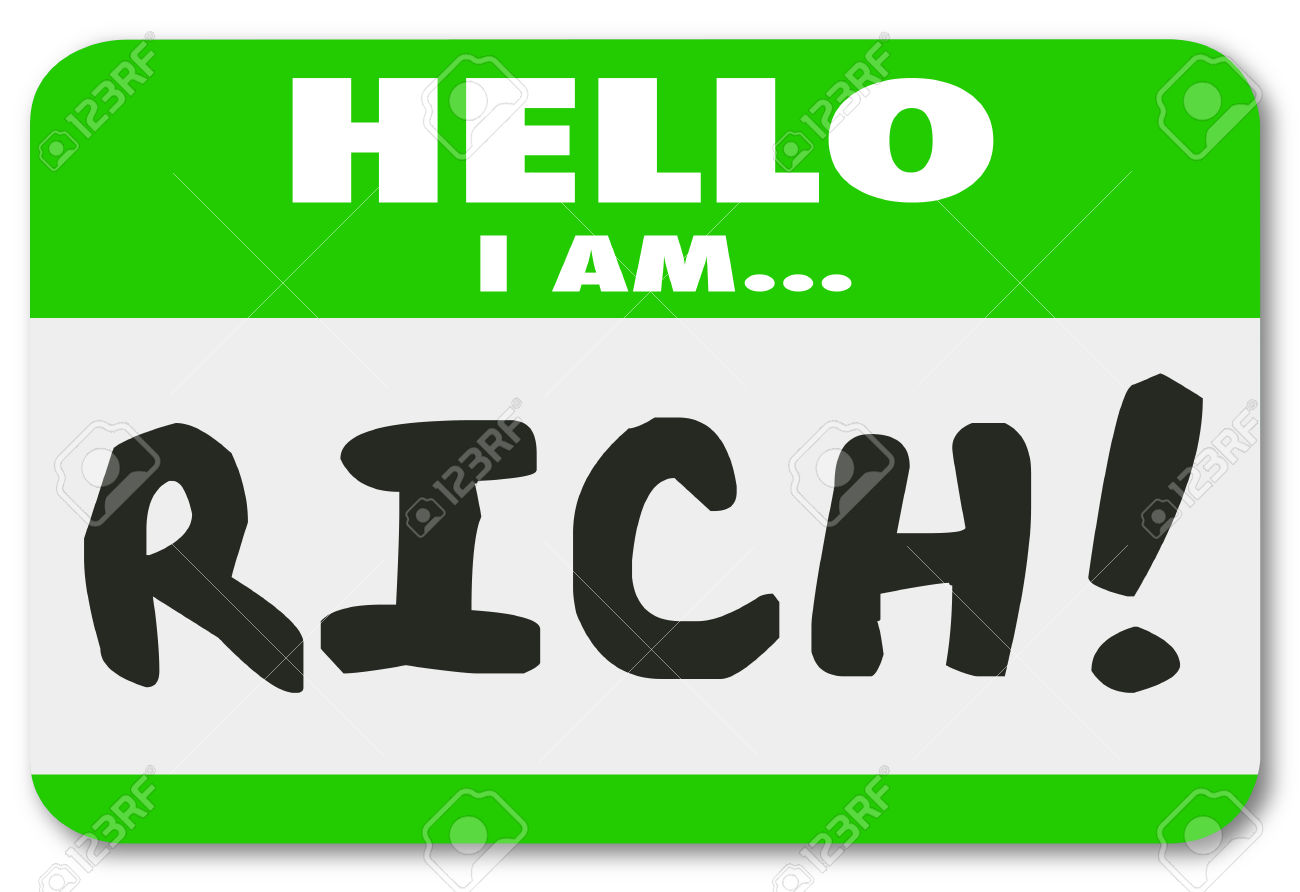 Lately, lil' Richard has had something new and exciting to cheer about.  Kevin McCarthy has named him head of the National Republican Congressional campaign Committee (NRCC).  It is the political / fundraising arm of US House Republicans.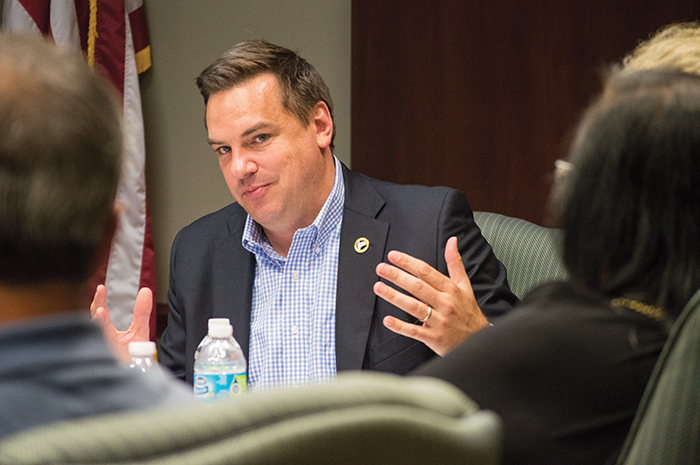 The job totally benefits HIM.  The NRCC chief becomes the party leader's muscle in keeping the troops in line.  If folks don't fall in line with party leadership, campaign funds can be withheld.  Primary challenges can also be ginned up. (That happens a lot to Freedom Caucus types.)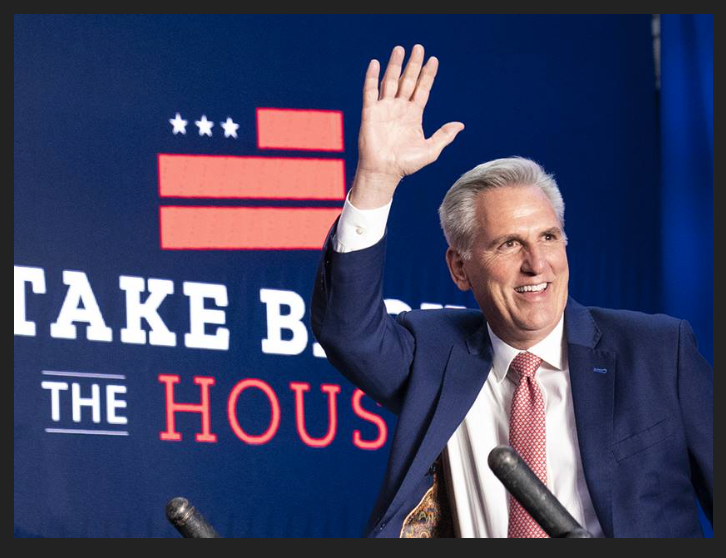 Hudson will get exposed to a lot of new campaign donors and will increase his access to McCarthy.
Hudson's office promoted their boss's new post to in-state media:
[…] This position places Rep. Hudson fourth in line to the Speakership and makes Hudson the highest-ranking Republican Member of Congress from North Carolina in history.[...]
Actually, Nathaniel Macon from the Warrenton area of Eastern North Carolina served as speaker of the US House from 1801-1807.  Known as an "Old Republican,"  he served as president pro tem of the US Senate from 1826 to 1827.
Macon would have been a pretty acceptable conservative in modern times. More conservative than Richard, methinks.
(It took us a pretty long time to get substantial Republican representation in the US House.  Other than Reconstruction, we had one or two (Charlotte, or Asheville, or Greensboro) consistently for years from the 1960s up until 1994.