Rep. Elmore joins 2024 NC LtGov fray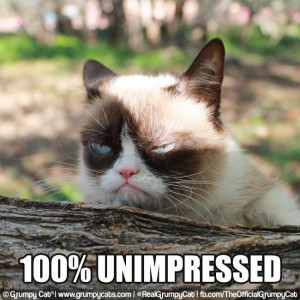 The 2024 GOP primary for NC  Lt. Governor is getting one more big name.  State Rep. Jeff Elmore (R-Wilkes) is adding his name to the list of people seeking to replace current Lt. Gov. Mark Robinson. Elmore would join political consultant Hal Weatherman and retired businessman and current pastor Allen Mashburn as one of the GOP field's bigger names.
Elmore is a public school teacher who has specialized in education issues while on Jones Street.  His entry into the race can easily be interpreted as an alternative for establishment folks uncomfortable with Weatherman and Mashburn.