"Renee Ellmers for North Carolina"? (*Ewwwww!*)
This campaign consultant is circulating the following: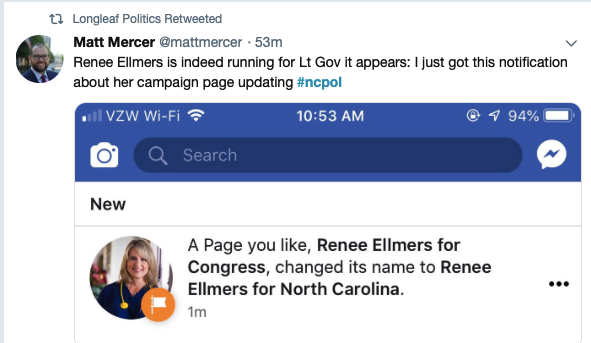 This info sure doesn't come up on our Facebook searches.  (*Of course, we might be blocked.  We're well-known fans of this particular she-devil.*)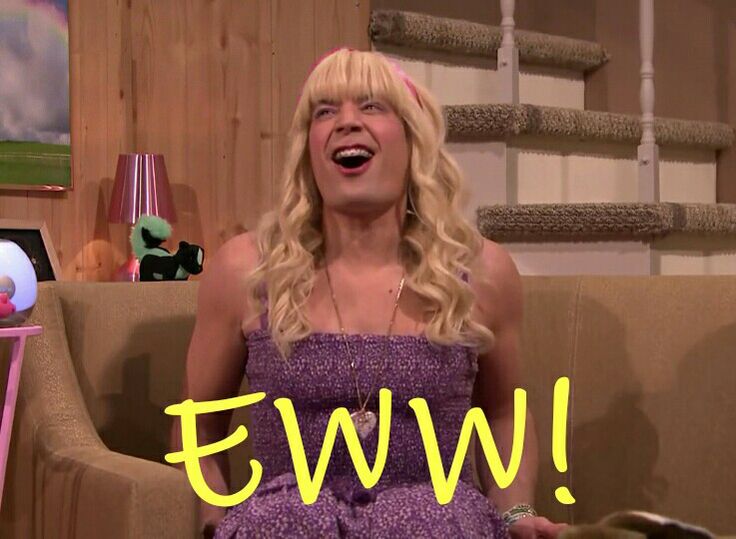 We broke the story a while back about some consultants trying to get her to come back from her US DHHS job in  Atlanta and run for something (like, oh, lieutenant governor.)   Mercer MUST have been one of  those consultants we heard about.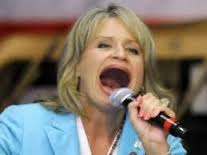 NO ONE.  And I mean NO ONE has been demanding that this woman move back to North Carolina and run for something.  (That's like praying for a hurricane to turn inland and ravage our state something really fierce.  Like hoping for cancer.  Like asking your wife to have her parents move in with you.  )
But it sounds like we're going to be seeing a lot of her again over the next year or so.  State Rep.  Mark Brody (R-Union)  or former Mecklenburg County commissioner Jim Puckett  (R) are hands-down  the best two choices I've heard so far for the lieutenant governor spot.
Ellmers will try to portray herself as a Trumpist.  Just remember that she was with John Kasich until it looked all but certain Trump was going to win North Carolina.