On The trail of 'Blackface Roy'
Blackface makeup is eviscerating the Virginia Democrat Party right now.  And something tells me that the British media believes there's a good chance it could rock North Carolina Democrats as well:
Horrifying blackface and lynching images from North Carolina Democrat Roy Cooper's yearbook have emerged just days after he called on Virginia Governor Ralph Northam to resign over racist images in his yearbook. 

The pictures surfaced Wednesday showing what's believed to be two members of the University of North Carolina Chapel Hill's Chi Phi fraternity donning white robes, similar to those worn by the Ku Klux Klan, and depicting a lynching with a man donning blackface.

Aside from the shot where they use a lighting fixture with a noose, the two-page spread for the frat shows a woman kissing a man's cheek and they too have their faces blacked up in the black-and-white pictures. 

There is no suggestion that Cooper is in any of those photos but they feature in his 1979 yearbook.

Chapel Hill condemned the photos Wednesday with Vice Chancellor for Communications, Joel Curran, telling DailyMail.com in a statement: 'The photos found in the 1979 student yearbook are abhorrent.' […] 
Why are we just now noticing these photos 40 years later ????
This was 1979, people. This was The People's Republic of Chapel Hill, people.    Jim Hunt was governor.  Jimmy Carter was in The White House.  It was good times for the snowflakes.  I thought all these people were supposed to be the big best friends and protectors of black people.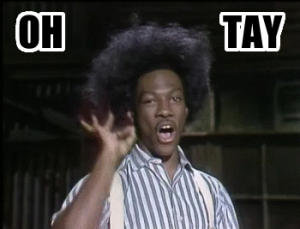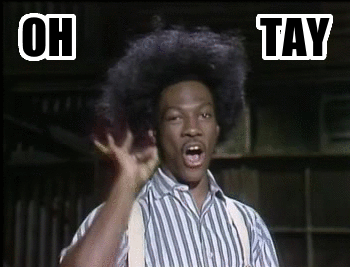 I was in high school in the mid-80s in a predominantly white, mostly Republican community.  We didn't do the black-face thing.  
Why were all these southern Democrat yuppies soooooo fascinated with doing the Al Jolson thing?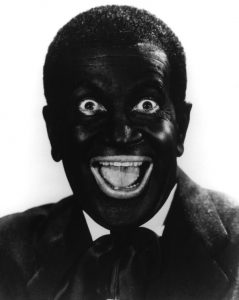 MORE:
[…] Curran continued: 'We fully and wholly condemn both the photos and the racist behavior they depict. That kind of behavior has no place on our campus now or then.'  

It comes on the same day Virginia's third-ranking official revealed he too wore blackface in the 1980s and a woman claimed she was forced to perform oral sex on the state's Justin Fairfax, who many have said should replace Northam. 

Around the offensive images, students can be seen drinking and dancing in celebration. There is also one class photo.

Cooper was a member of a different fraternity, Chi Psi, and while the 61-year-old from Nashville is indeed pictured in his yearbook edition, he does not feature on his frat page according to a list of students who don't appear.

Some Twitter users pointed out that he was a 'big difference' between the behavior of the two fraternities.

One appeared to suggest the presence of some black students backed up idea that racist culture was not present in the frat.

Mr McFritters wrote: 'Roy Cooper was a Chi Psi. Not a Chi Phi. We had a few African American members.'  […] 

Some of those referred to can be seen in a class picture from the Chi Psi pages which seem to center around sports activities. 

Others expressed shock as to the acceptance of the images in the yearbook.

'I was attending a (very rural) Southern University at EXACTLY  time and never saw anything like this,' one user on the microblogging website shared. 'Must be a southern white city thing or a fraternity thing.'

Another added: 'Whoa! I was in high school at this time and we clearly knew this was bad and racist.' 

DailyMail.com did not receive an immediate response for a request for comment from Governor Cooper's office Wednesday. 

The images resurfaced after on February 2, Cooper tweeted about Governor Northam: 'This is a reprehensible picture that is deeply disappointing and I know must come with pain beyond what many of us can even understand. Resignation is the only way forward." […]