Outside help coming to protect NC elections, DO Josh Stein's job FOR HIM
You might remember J. Christian Adams.   He is the former US Department of Justice attorney who raised a fuss about the Black Panther voter intimidation efforts in the 2008 presidential election.  He got shut up and shut down by the newly-minted Obama Administration and its attorney general, Eric Holder.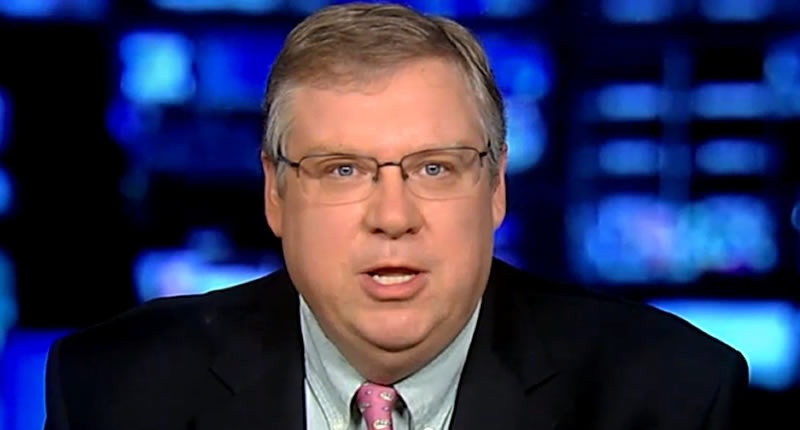 Adams left the US DOJ in 2010, but is still out there fighting the good fight on election integrity:
The Public Interest Legal Foundation (PILF) filed a motion to intervene on behalf of client Voter Integrity Project NC to defend North Carolina against attacks to their recent voter integrity law that increased at-large election observer rights and created a voter identification requirement (North Carolina NAACP et. al v. Cooper et. al.).

"The state of North Carolina is leaving observer rights largely undefended against activists opposed to transparent elections," PILF President and General Counsel J. Christian Adams said. "Using the important Voting Rights Act to attack transparent elections is both wrong and beyond the Constitutional application of that important civil rights law. In a time of great stress and change, our elections must have more citizen observation—not less."

"Our entire democratic process depends on the confidence both sides hold in the election's results, and observers play a critical role," said Jay DeLancy, Director of VIP-NC. "We defend North Carolina's at-large observer law because it helps rescue us from the Jim-Crow past, when election officials intimidated the voters, abused observers, and rigged outcomes."   […]
Adams and his group are taking on a task that SHOULD HAVE BEEN undertaken by our state attorney general (Josh Stein) and our governor.  Here's a summary of the position  VIP-NC and Adams's group are taking (and where things stand):
[…] Intervenor's Argument Summary

— VIP-NC's has an established record of recruiting and training observers dating back to before the 2012 Election. Trainees are taught to document voter misconduct, election worker errors, and offer on-the-spot correction when warranted.[…]

— The State of North Carolina is derelict in defending the current observer system being contested in the case. A core tenet of whether any intervention in any case is warranted is if a party is failing to protect the interests of others impacted. This case marks a clear example of an incomplete defense of law. With a successful intervention, all arguments raised by the plaintiffs will finally be answered before the Court.

The case is currently in the United States District Court for the Middle District of North Carolina. The case number is 1:18-cv-1034. The attorney for the Public Interest Legal Foundation is Kaylan L. Phillips. Raleigh-based Timothy R. Haga serves as local counsel.
If you're REALLY interested,  here's a link to the significant documents related to the case.