N&O Punk: Trump fans JUST LIKE The Klan
And you wonder why their reporters are all over social media pitching 99 cents unlimited digital access "deals" for subscribing to their rag.  It's hard to find another business that has such a lack of respect for the general public — its pool of potential customers.

Like he dug this up ALL BY HIMSELF.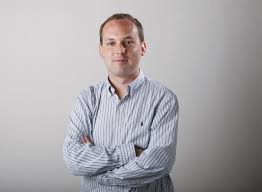 Here's an enlargement of the sign Mr. "Gay Stuff" and his Motor City pal were trying to highlight: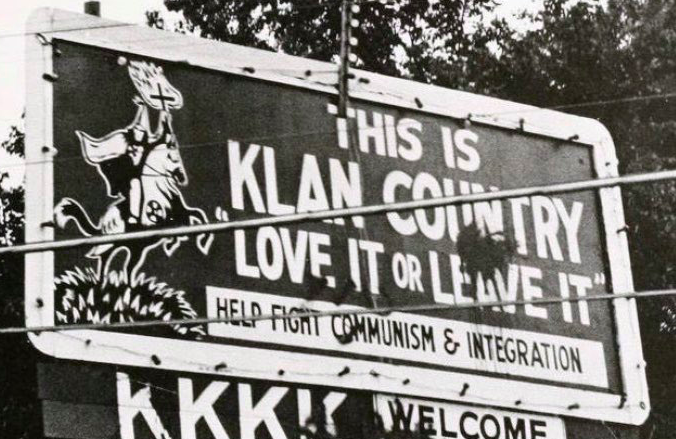 Really?  This is sooooo over the top.  Even for that money-bleeding rag that would dare to employ young Colon (who better give that baby back to its parents before he gets in big trouble).
Let's actually look at who has the truer KKK ties.  The Daniels family, who founded The N&O, allowed it to become the official propaganda rag for the North Carolina Democrat Party and white supremacy — according to your very own Rob Christensen ( The Paradox of North Carolina Politics, 2008).    In 2006,   McClatchy — who bought The N&O from the Daniels family — officially apologized for the paper's role in agitating and encouraging the 1898 race rioting and mass murder in Wilmington.
Campbell followed up his original tweet from with an excerpt from  the late legislator (Guess which party?) and college professor Paul Luebke.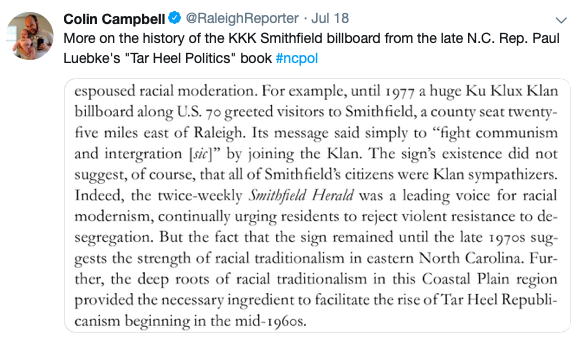 (Pretty impressive way to slime all those people who came to see Trump in Greenville without actually saying it himself.  The weaselly little punk.)
There is all kinds of physical evidence out there demonstrating how evil and destructive communism is.  (It may not be a problem to the denizens of The N&O newsroom.)
And if you aren't smart enough to tell the difference between "America — love it or leave it" and "This is Klan country – love it or leave it" ,  GOD HELP YOU.