No longer your Dad's (or WFB's) National Review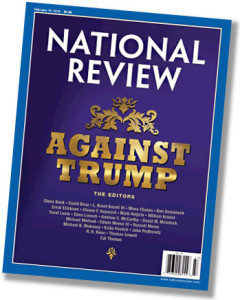 National Review turned me on to conservatism in the mid-80s.  It was refreshingly anti-establishment and full of all kinds of thought-provoking stuff.
A lot of the rebels of those days have left the magazine.  William F. Buckley passed on through the pearly gates.  And the magazine has been turned over to a bunch of 20- and 30-something hipsters who think Manhattan is the end-all be-all.
NR was hardcore anti-Trump during the 2016 election.  Now, in the era of Trump, they are continuing those practices — apparently even stooping to bringing in Obama cronies to the pages of their magazine. 
A lawyer friend of mine called my attention to this article bashing Attorney General Jeff Sessions that appeared recently in NR.
Here's how NR identifies the authors of said article:
 "Joyce Vance is the former U.S. attorney for the Northern District of Alabama and will join the University of Alabama School of Law in August as a distinguished visiting lecturer in law. Carter Stewart is the former U.S. attorney for the Southern District of Ohio and currently a managing director at Draper Richards Kaplan."
My big-city lawyer pal points out that National Review left out some key details about the authors.  First, both Vance and Stewart were appointed US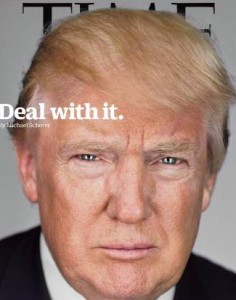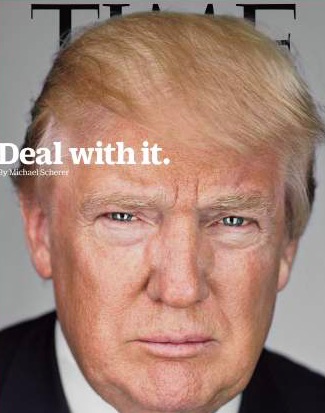 attorneys by Barack Hussein Obama.
Second, Stewart is married to the associate director of the ACLU in San Francisco.
Not exactly a couple of movement conservatives.
Letting Obama-ites and likely Hillary voters into the pages of the alleged conservative Bible to attack a Republican president? 
Sadly, it looks like the magazine that rallied around Barry Goldwater in 1964 against the Rockefeller crowd and helped Ronald Reagan rise to national prominence is long gone.