#ncpol: Walker backs out of US Senate run (for the second time now, I think)
The fracas at the House Republican Caucus meeting kind of hinted that this was coming.  The Club For Growth was pushing hard for him,  but 'Public Official A' had to put his foot down and say NO.
(Rumors of  a Walker Senate run leaked before.  His office started it all, of course.  And he denied them then.  And it came up again along with some Club For Growth polling.  I think Walker just loves seeing his name in the paper.)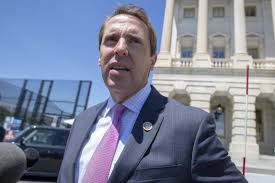 This leaves Garland Tucker all alone as the biggest dog in the anti-Tillis territory.    D.C. now OWNS the North Carolina Republican Party, and will be pushing extra hard to protect Tillis.  That seat has an (R) on it, and they want to minimize the risk of losing it — no matter how weak that (R) is.
The funny thing is — protecting Tillis in a primary does not assure a return trip for him to DC,  Remember, he only pulled a weak 48% against walking-dead Kay Hagan and The Pizza Guy in 2014.  And his popularity numbers have been stuck in the 20s and 30s for the past five years,  A survey not long ago found him to be the second least popular Republican senator up for reelection in 2020.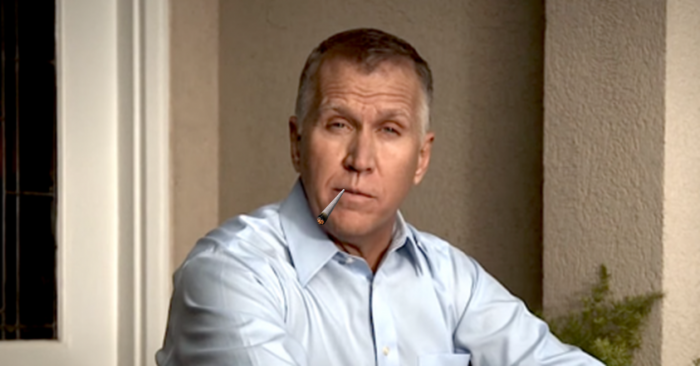 Having Tillis on the ticket in November could actually make things harder for Trump around here in 2020.  But don't expect the not-so-bright kids at the RNC to figure that out.  They — and their newly-installed puppet at state party HQ — will follow their programming.