#ncpol: ONE MORE GOPer looking at LtGov?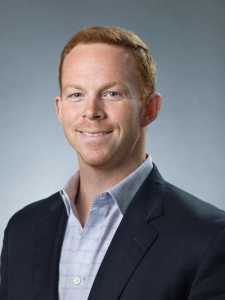 We've got four potentials out there on the GOP side, and it appears that a  New Bern restauranteur and minor-league baseball team owner may make it a quintet.  Buddy Bengel,  owner of Bengel Hospitality and The Morehead City Marlins, is reported to be feeling out various key political players in his neck of the woods about a 2020 run for lieutenant governor.
Bengel was quite active in post-hurricane relief efforts in  his home region.  He also appears to be a must-see person for GOP politicians — like Dan Forest, Richard Burr, and Thom Tillis —  campaigning in his neck of the woods.
Bengel also serves as a member of the NC Education Lottery Commission.
The other folks being mentioned as potential candidates are:  former congresswoman Renee Ellmers, former Mecklenburg County commissioner Jim Puckett,  attorney and newspaper publisher Neal Robbins, and state Rep. Mark Brody.