#ncpol: Oh, look. A PUSH poll.
We told you earlier about forces very very very very close to Thom Tillis trying to organize a primary challenge to Lt. Gov. Dan Forest in next year's gubernatorial race.  Well, someone has already gotten  started with a push poll that appears to (1) trash Forest, and (2) promote state Rep. Holly Grange (R-Wilmington).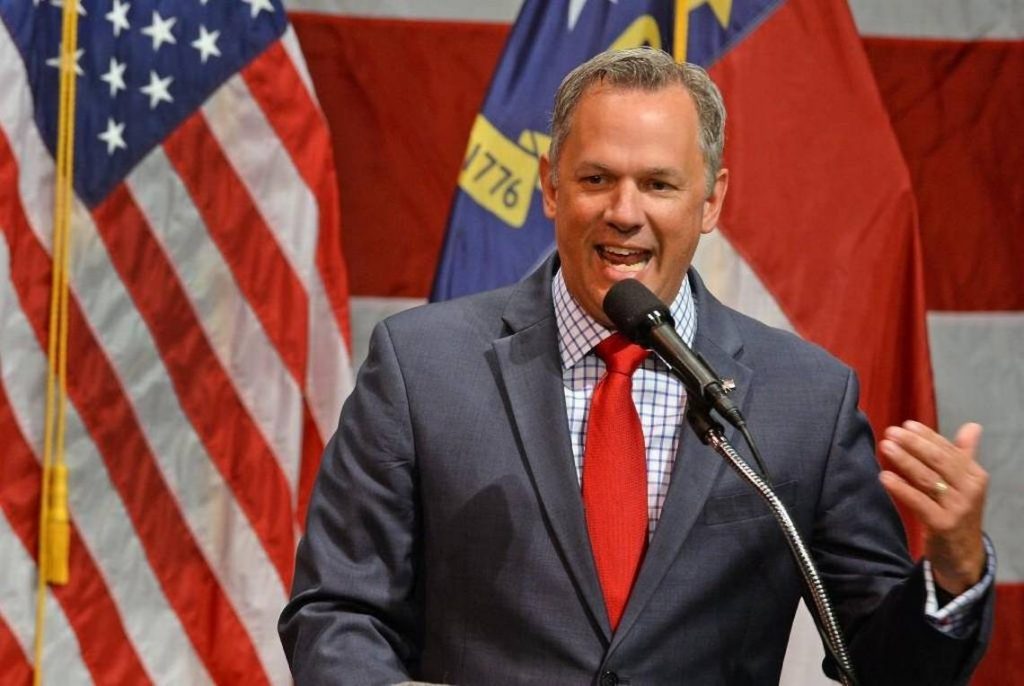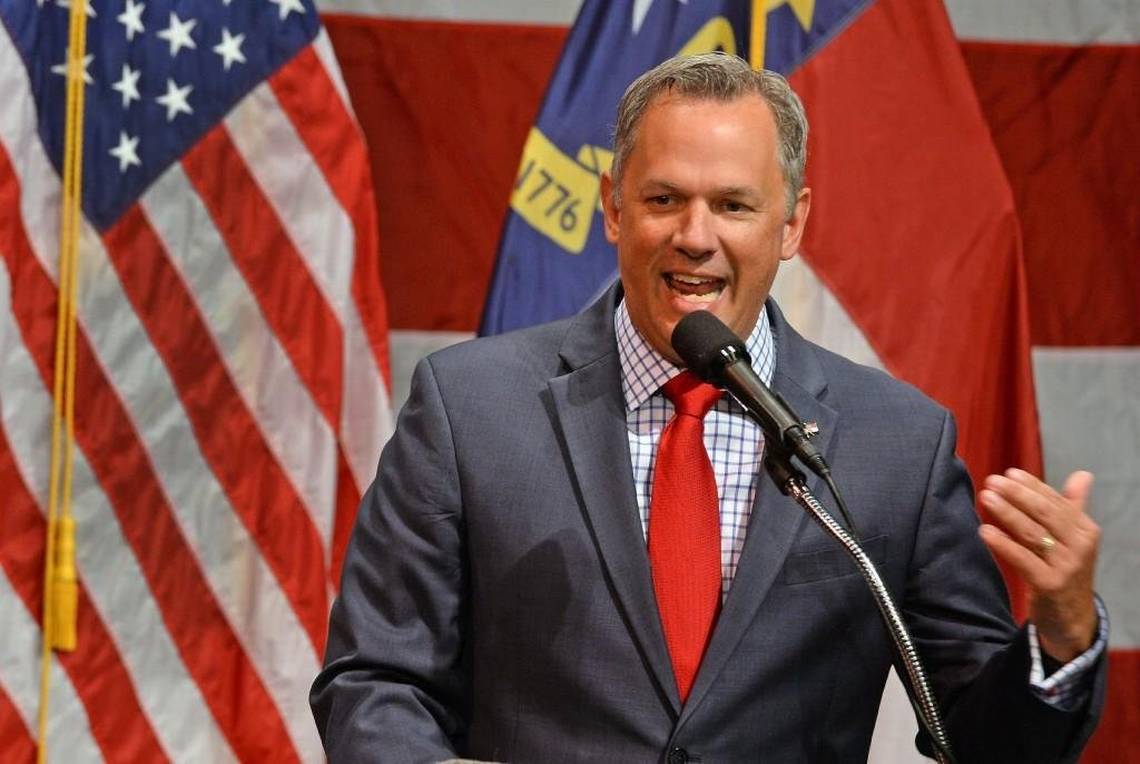 The poll is being conducted by something called "Public Opinion  Research."  One question recalled by a number of recipients of the poll calls was:  "How disappointed would you be if you learned that Lt. Gov. Dan Forest allowed a TV studio to be built in his office with funds provided by a man currently under federal criminal indictment?"
*Subtle, eh?*
Another question recalled by the recipients we talked to: "Would it make you feel better or worse about Holly Grange if you knew she loved Jesus?"  
Seriously.
It sounds like the Tillis and Forest families will not be exchanging Christmas gifts or cards this year.