#ncpol: Here we go AGAIN ?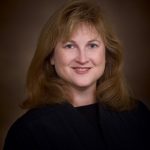 In 2016, state Republicans blew what should have been an easy reelection for Supreme Court justice Robert Edmunds.  That loss threw the balance of power on the court to Democrats.  In 2018, we've got another big Supreme Court race involving a Republican incumbent.   Sources familiar with the inner workings of that race tell me they are really worried about Justice Barbara Jackson (R) going the same route as Edmunds.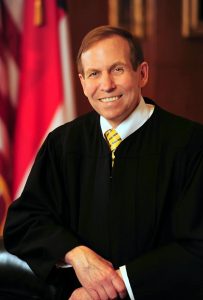 Asked for clarification, one source familiar with the Supreme Court race's inner workings told me:
"Jackson's numbers are not good.  They are really not where we'd like them to be at this point."
An awful lot of NCGOPe political capital is being expended on these six proposed constitutional amendments — meant to bring out the conservative base.  well-placed folks I've talked to are concerned that the debate over the amendments in Raleigh is (1) overshadowing the promotion of Jackson's candidacy, and (2) actually firing up the leftist base to Jackson's detriment.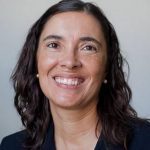 Anita Earls, Jackson's Democrat challenger, is a radical that would make Sonia Sotomayor look like Clarence Thomas.  What good will these amendments be if there is a 5-2 liberal majority ready to strike them down in 2019?