#ncpol: Goodwin, NCDems "overselling" 2018 tidal wave?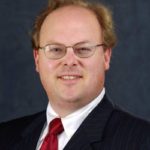 The crew at North Carolina Democrat Party HQ is aggressively pushing the idea, on social media and with the help of their drive by media pals, of a Jones Street takeover in 2018. Unfortunately, for the gang at HQ, their own elected are not buying the spin.  At least, that's the message I got from the handful of Dem "honorables" I encountered while traversing the holiday party circuit. (Believe it or not, I know some.)
One from Jones Street told me:
"I think the whole tidal wave idea is being oversold by the party.  I don't see it, frankly.  I think the Republicans will still have a majority when the smoke clears in November.  But I think we'll make some inroads in Charlotte and Raleigh — the Dollar seat, the Malone seat."
It's pretty clear that the GOP base is not happy with congressional and legislative Republicans right now.  Can't Democrats take advantage of that?
The "honorables" I spoke with said the NCGOPe will counter that problem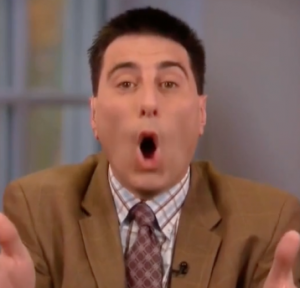 with some constitutional amendments on the 2018 ballot.  (The marriage amendment sure helped gin up turnout when it was on the ballot.)
One "honorable" I spoke with told me — I still don't know if he was joking — that one of the proposed amendments to the state constitution will seek to establish "a right to hunt and fish."