#ncpol: Back to making a DOLLAR?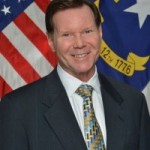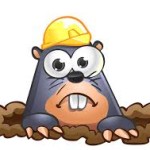 Now that Nelson is THE bread-winner in the Dollar family, the effort is being stepped up to find Miss Lorrie some work.  The hottest word going around Jones and Blount Streets is that former legislator Bill Daughtridge will soon step down from his position as Secretary of Administration to run for the State Treasurer seat being vacated by Janet Cowell.   Daughtridge was the 2008 GOP nominee for state treasurer against Cowell. 
That would create an opening at DoA that would fit rather nicely with all the "administratin' " Lorrie Dollar has been doing at DPS and various other state agencies over the years.