NCGOP: The return of Wayne King?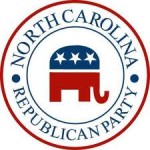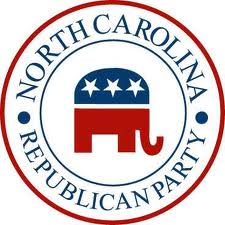 Raleigh-based sources familiar with the inner workings of the NCGOP tell me that a group of leaders — including state House majority leader Mike Hager — are lobbying former party vice-chairman Wayne King to jump into the state party leadership race.  King was vice-chairman during the Robin Hayes era at NCGOP HQ.  King left his post and took a job with the district staff of US Rep. Mark Meadows. 
The announcement this weekend by current party chairman Claude Pope that he won't run again has set off a wave of political maneuvering. Tenth congressional district chairman Craig Collins — a close ally of that district's congressman Patrick McHenry — has announced his candidacy for chairman as part of a ticket that includes current vice-chairman Carolyn Justice running for reelection as vice-chairman.  My sources are telling me that the ticket was arranged to clear the path for Collins in the chairman's race. Said one well-placed source:
"It's been no secret that Carolyn has wanted the chairman's job.  However, the boys in the smoke-filled backroom know they can't control her.  They own this Collins guy. They were very worried about Carolyn running for chairman.  I guess it's like that old saying — keep your friends close, and your enemies closer."
Many party activists still have heartburn over Justice's role in the 2003 deal that created the unholy alliance of Jim Black and Richard Morgan in the state House.  The deal gave Democrats working control of the House, even though voters gave Republicans a majority.  Many saw the mischief that team performed on the redistricting process set the Republicans back nearly a decade.
Hasan Harnett of Cabarrus County is also out there as a chairman candidate.