#ncgop: STILL paying her to run for office. STILL paying for Robin's airplane.
Barbara Jackson got thrown under the bus before the first early vote got cast in her reelection bid to the state Supreme Court.  We're now getting frantic  emails about  how the turbulent 2018 election took a toll on NCGOP  finances.  Let's take a moment   to look at the  state of NCGOP finances as well as  some of the things that DID get financial support.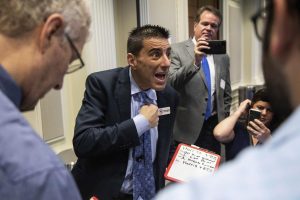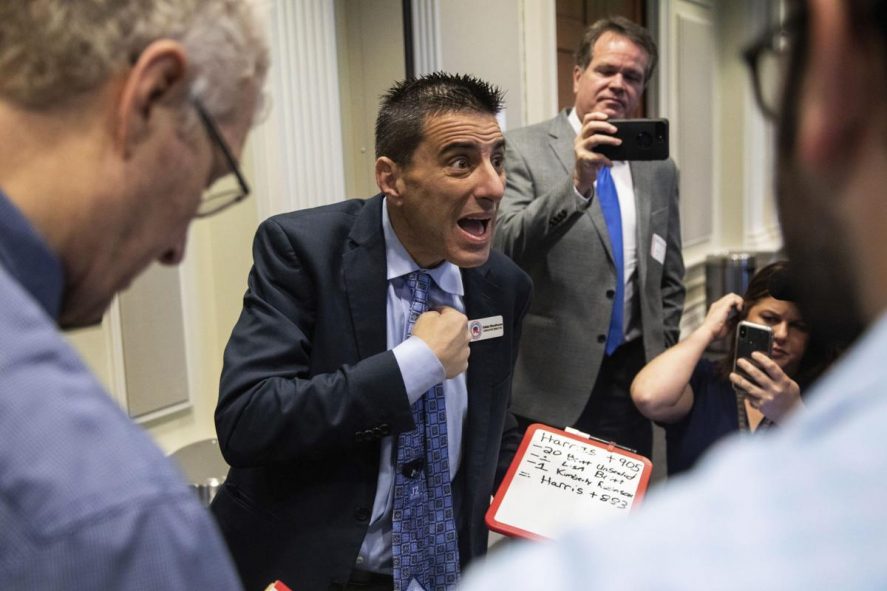 We told you about Catherine Whiteford being on the state party payroll during her quixotic run against state Rep. Grier Martin  in 2018.  Well, she's currently spending a lot of time on  Twitter and social media campaigning for a post in The North Carolina Federation of Young Republicans.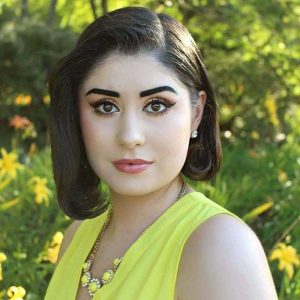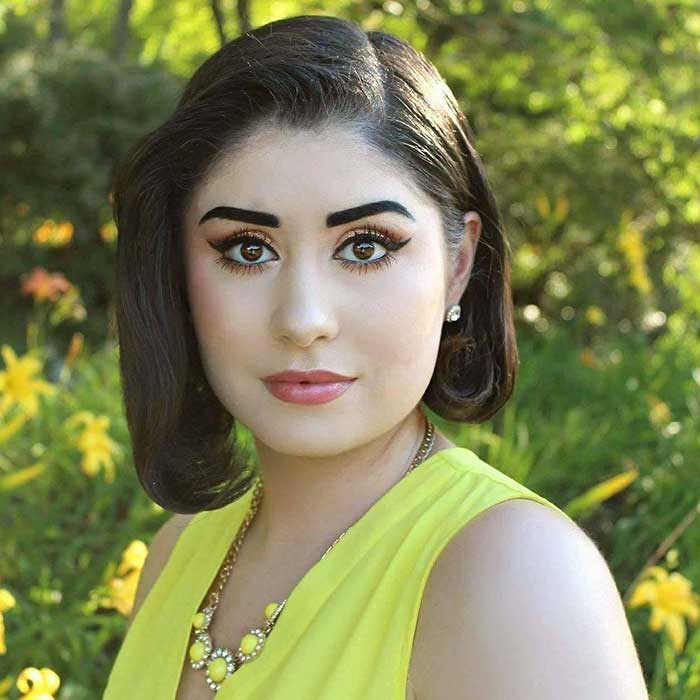 According to the NCGOP's FEC filing, she's still on the state party payroll.  (What she  does to earn that salary — God only knows.)   But her average monthly stipend from the state party is roughly equal to the party's ENTIRE contribution to the 2018 Barbara Jackson campaign.  *Of course, we all know getting Catherine Whiteford elected to something in the Young Republicans is soooooooo much more important than protecting a Supreme Court seat and keeping a hell-spawned liberal like Anita Earls OFF the high court.*
And let's not forget Dallas's poor woe-begotten multimillionaire grandpa, Chairman Robin.   According to the party's latest FEC filing, multimillionaire Robin Hayes is still filing claims for mileage and other expense reimbursements.  The party has also paid for at least ONE fuel fill-up of Hayes's private plane in 2019. (There were several in 2018, 2017 and beforehand.)   All this when  there is little to no actual evidence of Hayes ever going ANYWHERE on behalf of the party.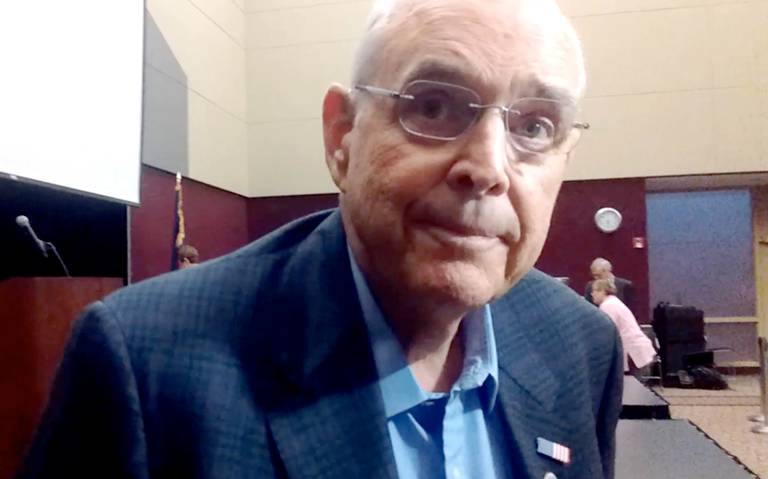 The 2019 FEC filing looks pretty disturbing, to say the least.  From January 1 to February 28, the NCGOP reported raising $177,134.94.  They reported spending, over the same period, $162,684.61.  That's a net balance of $14,000 and change.  In a year featuring TWO special elections for Congress.  (Gee, I thought we elected fundraising impresarios to run the state party.)
Now, let's pivot over to the state party's bank accounts' status on the last day of 2018.

That's right.   The House and Senate caucuses left roughly a quarter million sitting in the bank at the end of the year.  Now just think about all of the candidates who lost those close races for the General Assembly in November 2018 who could have used a few pieces of that pie.
And then look at the balance of the NCGOP's main account:  $7,738.05.  That strikes me as perilously low.  That doesn't look like it covers the entire staff for one month of payroll.  It should also make your blood boil to consider that low balance in terms of all that fuel for Hayes's airplane and Whiteford being paid to campaign and further her own political agenda.