#ncgop: Poole OUT (Who's IN?)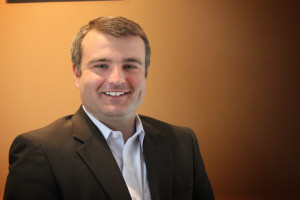 The soap opera at NCGOP HQ took another crazy turn today as executive director Todd Poole, surprisingly, bid adieu:
 Todd Poole, who has been executive director of the state's Republican Party for 2 1/2 years, announced Monday he is leaving — regretfully but voluntarily.

"I reluctantly offer my resignation effective Aug. 31, 2015 to pursue other opportunities," Poole wrote in an email to members of the N.C. GOP executive committee. "While I am proud of what we have accomplished together over these past two years, I feel that now is the right time to turn over the reins to someone new with plenty of lead time before the next election."

Party chairman Hasan Harnett, who was elected in June, issued a statement praising Poole and thanking him for his service.

Poole told Dome that he could not say where he is going.[…]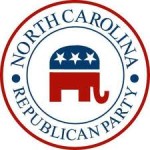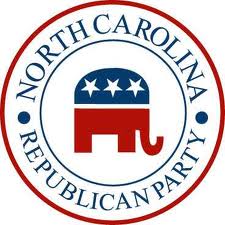 Mmm-hmmm.  Leaving a job without a clear next destination locked in — in THIS economy ????   Then again, he could be headed to the CIA, or witness protection, or — who knows.
This comes in the wake of two very controversial additions to the NCGOP staff.  Sources tell us there was quite a heated discussion over these two hires at the recent Central Committee meeting, with Poole speaking in defense of the decisions.
It was probably a good idea to make a change in the executive director position, with a new chairman and vice-chairman coming in.   But the task of replacing Poole will be interesting.  Will the replacement come from the ranks of the Raleigh establishment — with close ties to certain political consultants?  Or will we get a fresh face independent of the Raleigh clique who plays nice with the grassroots folks outside the Beltline?  We're about to get some real clues as to the future direction of the North Carolina Republican Party.