NCGOP "leaders" "worried" about Trump. McClatchy is, um, "concerned."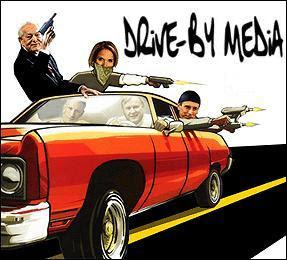 The Charlotte Observer breathlessly reported that North Carolina Republican "leaders" are worried to death about Donald Trump and his potential effects on the state's GOP ticket.  Who are these "leaders" cited by The Observer, you ask?  None other than one Richard Vinroot and one James G. Martin. 
Yeah.  Two guys who can be depended on at the drop of a hat to toss out spin to the drivebys lamenting the "extreme" nature of the Republican Party. Here it goes: 
The Republican establishment's panic at the prospect of the GOP nominating Donald Trump for president has spread to North Carolina, which will hold its presidential primary March 15.

Echoing Mitt Romney, the party's 2012 presidential nominee, and scores of other party elders around the country, some longtime North Carolina Republican leaders say they're worried that Trump at the top of the ticket in November could hurt the chances of other GOP candidates – including those for governor and U.S. Senate – listed lower on the ballot.

Former Charlotte Mayor Richard Vinroot, the party's nominee for governor in 2000, said he's "scared to death."
Yeah.  He ought to know about a weak nominee dragging down the rest of the ticket.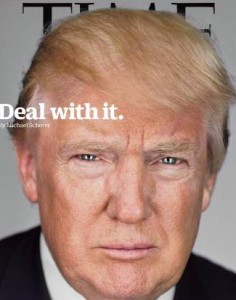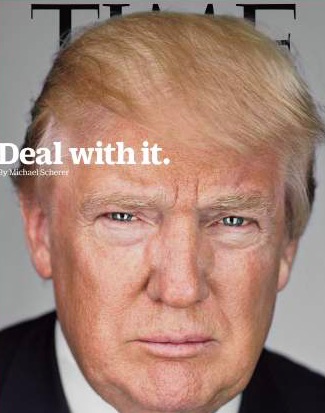 Oh, and here's Jim Martin — John Hood's hero and one of the luckiest beneficiaries of political-right-place-right-time (1984, 1988) karma I've ever seen:
[…] Former Gov. Jim Martin said Trump's "rambunctious" style may have attracted some angry voters, but the real estate tycoon is also "turning off a lot of people. If he can't figure out a way to be more charming and tolerant, it poses great risk of taking down the whole (GOP) slate."

Added Martin, who'd like to see Ohio Gov. John Kasich nominated: "I want somebody who can win (in November). And I don't think (Trump) can."  […]
It's funny.  Bill Clinton drew like 200 people or so — according to the drivebys — to his visit to Raleigh Monday.  Donald Trump attracted 3000 in Concord.  Yep.  Primary after primary has shown that Trump has helped dramatically grow turnout.  He's also had greater appeal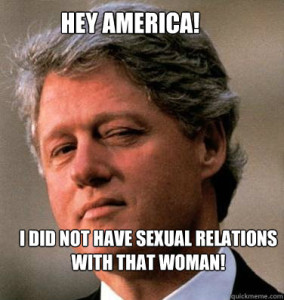 across the demographic spectrum than any candidate since Reagan.  He's growing the party like the RNC crowd has said they always wanted.  And they hate his guts. 
Some of this sounds like setting the stage for defending poor reelection performances by Richard Burr and Pat McCrory.  McCrory, in 2012, won a resounding victory but had little to no coattails.  He's hemmed and hawed about conservative slam dunks like, oh, killing ObamaCare and fiscal restraint.  Richard Burr has conservative ratings in the low 40s and seems to be having a great time palling around with Obama, John McCain, and Lindsey Graham.  The conservative base is ticked at these guys.  An awful lot of other Americans — sick of the stagnant economy and the wave of lies from Raleigh and DC — are slowly joining them.
Look at the other side of the presidential fence.  Their choices are: (1) a battle-ax who is a whisker away from being indicted, and (2) an actual signed-up socialist who thinks the Democrats are too far-right.  
If Burr and / or  McCrory struggle or go down in defeat, it won't be due to Trump or the Tea Party.  It's all THEM.  Those two guys have made their beds.  They're going to have to lay in them.