#ncgop: Impeachment for 'gross inefficiency'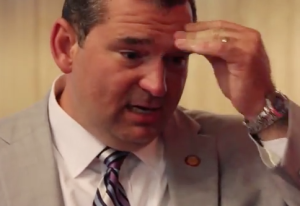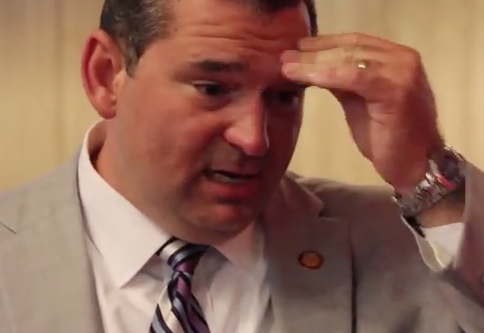 Seriously?  We can do that?  (Wow. Talk about a great method for down-sizing government.) 
There were fireworks this weekend when Third Congressional District Republican leaders got together.  They had state Rep. and RNC committeeman David Lewis on their minds.  And what they were thinking was not very nice. 
The group drew up articles of impeachment  and a formal complaint against the Harnett County Republican, a close ally of House speaker Tim Moore.  The articles and compliant seek a hearing to begin removing Lewis from his position representing North Carolina on the Republican National Committee.
The charges against Lewis center on his involvement in watering down the state's Voter ID law, and his efforts to push H373 and S119 — a/k/a that "affiliated committee" business — through the legislature.
It is our understanding that all that's needed for the impeachment to go forward is 50 signatures of NCGOP executive committee members.