#ncgop [Fear of a five-letter word]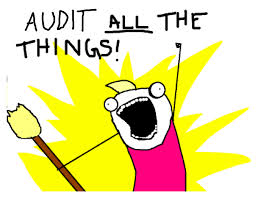 We wrote earlier about discussions by insiders of possibly transferring a bunch of money out of NCGOP coffers right under the nose of new NCGOP chairman Hasan Harnett.
The big question: WHY?   (Well, pull up a chair and I'll tell you.)
There's been a hubbub in the House Republican Caucus about money management.  Apparently, money raised by the House and Senate caucuses over on Jones Street all gets dumped into a sort-of "pass-through" account overseen by a small handful at NCGOP HQ. There have been accusations swirling that money meant to support the macro-level reelection efforts of caucus members was ending up in individual legislators' campaign accounts — as well as those of certain key consultants.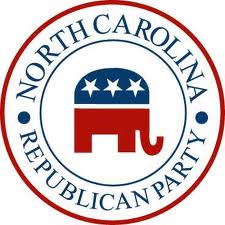 It is our understanding that ONE key House member is already making installment payments to reimburse a Florida-based consulting firm that had contracted with House Republicans.  Somehow, money meant to pay for a contractual deal to benefit all House Republicans ended up in this legislator's bank account. 
A new NCGOP chairman who is not part of the Raleigh clique — like, say, Hasan Harnett — could call for the party's accounts to be audited. (That's right, AUDIT.  Five letters.)
It is our understanding that an audit (or even the hint of one) could cause quite a few well-connected sphincters on Jones Street, Hillsborough Street, Blount Street, and elsewhere in The City of Oaks, to pucker up tight.  Gosh, wouldn't that be fun?