Blowing a grand opportunity with the UNC system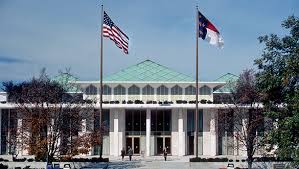 The GOP takeover in Raleigh presented all kinds of opportunities to remake the political landscape for years to come.  Long-time liberal bureaucrats could be weeded out of the state bureaucracy and be replaced with more even-keeled or conservative ones.  (Yet, we have the governor's office falling all over itself to appoint Democrats to stuff.) 
A great opportunity to remake the UNC system was also there.  UNC has been churning out — on our dime — a whole lot of left-wing skulls of mush for decades.  From the administrators to the faculty to the support staff (janitorial and cafeteria, et. al.) the place is packed with far-lefties. This nonsense has been growing and being nurtured on the hard earned tax dollars of God-fearing, capitalism-loving North Carolinians. 

But then we got Republican legislative leaders like Thom Tillis  and Phil Berger and Nelson Dollar foresaking the appointment of serious-minded reformers to the UNC governing boards for the retention or appointment of big donors and Democrats.  Those boards COULD open up opportunities for more conservative-minded folks to join the ranks of faculty or administration.  But you've got to appoint people who think like that to those boards in order to get that ball rolling.
Why, just last week, UNC appointed a big ol' Howard Dean / Al Gore  lefty to head up its law school.
Oh, it gets better.  The educrats howled about a bill that appeared in the legislature in March requiring faculty to teach EIGHT classes a year.  That's right. EIGHT CLASSES A YEAR. On an average $90,000 annual paycheck.  (Oh, the humanity.) 
The *nightmarish details* of SB593 — that were circulated to legislators — are HERE.   This bill ended up getting buried in a black hole somewhere on Jones Street.  I asked one of my Jones Street sources about the back-story on this: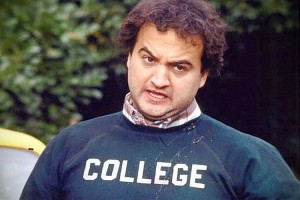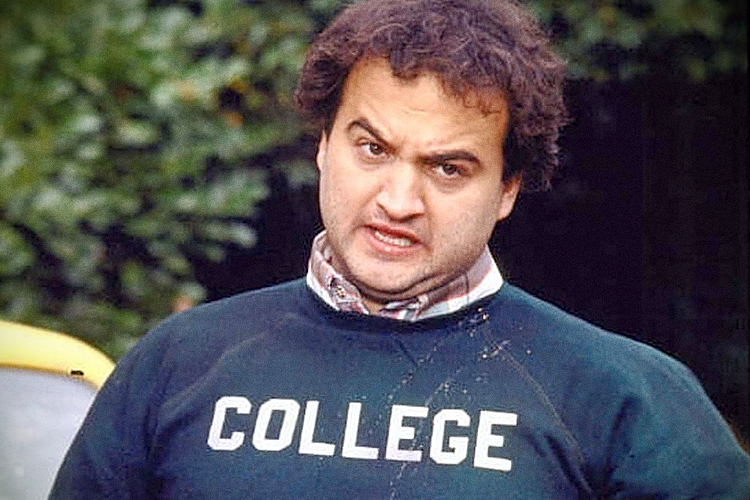 "I was told that we weren't going near that subject with a ten-foot pole, because we really didn't want to step on the board's toes and get them upset."
SCREECH!!!! Legislators worried about "upsetting" the UNC board?  Why?  (Oh, yeah.  They are all big contributors to political campaigns.) 
Let's fast forward to the academics / athletics scandal currently embroiling the UNC system.  The NCAA has accused UNC of "a lack of institutional control."    That is not a slap at Roy Williams or Larry Fedora.  THAT is a slap at all of the people who are supposed to be big-picture managing the university system itself.  There is a macro-level management problem, and no one has seemed all that serious about addressing it. Perhaps the NCAA will finally force the issue. 
The woes don't stop there.  The system's accreditation is still being reviewed and may be in jeopardy.  And let's not forget former basketball player Rashad McCants's still-pending lawsuit.
The conservative revolution can keep sticking its head in the sand and ignoring the problems at UNC.  Keep appointing and reappointing the status quo-adoring big donors.  But staying the course jeopardizes the ability for years to come to actually provide a quality education at a UNC campus.