#ncga: You KNOW you're in trouble when …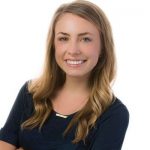 … the legal fees and other costs expended to get you on the ballot are a bigger number than your campaign's fundraising totals over two quarters. 
That appears to be the story for Senate district 37 challenger Nora Trotman.  Remember her saga?  Democrats pointed out that she did  not register to vote in North Carolina soon enough to qualify for inclusion  on the ballot.  Nevertheless, our boy Dallas coughed up lawyers and cash to try and save the day.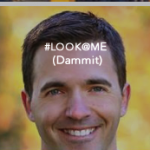 Somehow, Trotman won the appeal and got on the ballot.  Unfortunately, she's so far proving to be a weak opponent for Democrat incumbent Jeff Jackson.
Fundraising numbers are in, and Trotman is not showing us much.  For the first quarter of 2018, she reported raising $1,261.  For the second quarter, she reported raising $2,850.
Jackson hasn't filed his second quarter report yet.  But he has filed notice of a May 5 PAC contribution worth $5,200.  THAT single contribution is bigger than his Republican opponent's entire fundraising haul.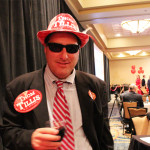 For the first quarter of 2018, however, Jackson reported  a whopping $16,155 in receipts.