#ncga: In SD-9, Peterson (D) outrai$ed incumbent Lee (R) in Q2
And the beat goes on …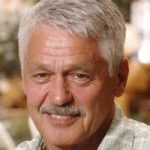 Former Wilmington mayor Harper Peterson is one of the Democrats' marquee challengers in this cycle.  This seat has bounced back and forth between the parties since Patrick Ballantine gave it up to run for governor.  Democrat Julia Boseman held it from 2004 to 2010.  Thom Goolsby recaptured it for the GOP in 2010. Republican Mike Lee has held the seat since 2014.
The second quarter fundraising numbers for 2018 are in.  The Peterson campaign is reporting a haul of $52,316.03 for the period.
Meanwhile, the Lee campaign is reporting a haul of $36,300 for the same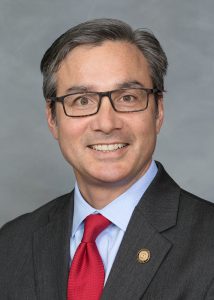 period.  Lee is showing 20 second quarter donors — ELEVEN  of which are PACS and / or from outside of the district.
*Maybe it wasn't such a good idea to blow all that money in the primaries.  Just thinking out loud, here.*