#ncga: In HD-51, Mathis (D) outrai$ing incumbent Sauls (R) for ALL of 2018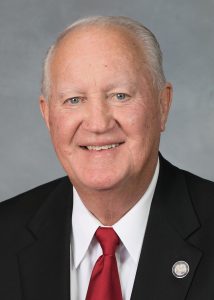 This Lee County-based district has bounced back and forth between  Rs and Ds for the past few years.  Will it happen again in 2018?
According to the latest fundraising reports,  state Rep. John Sauls (R) raised $5,050 for the second quarter of 2018.  His Democrat challenger Lisa Mathis reported raising $49,495.26 for the same period.
If you go back to the beginning of the year, things don't look much better for Sauls.  In the first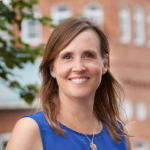 quarter of 2018, Sauls reported raising $3,500.  Mathis, by comparison, reported raising $24,963.53 for the same period.