#ncga, In SD-41, Marcus(D) swamping Tarte (R) in fundrai$ing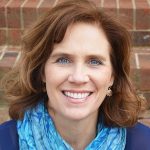 Democrat Natasha Marcus is apparently looking a lot scarier to Jeff Tarte than Nicole Revels. 
The Democrat's 1st quarter fundraising totals exceed Tarte's total haul for the year.  Disclosure reports show Marcus raised $113,802.53 from 375 donors during that period.  Tarte reported raising $35,456.34 from 53 donors during the first quarter.
Let's go to the second quarter.  Marcus reported raising $64,608.98 from 376 donors.  Tarte, for the same period, reported raising $72,002 from 65 donors.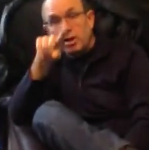 The incumbent Republican slightly edged his Democrat challenger for quarter 2.  But consider this:   For the year, (Q1+Q2), Tarte raised $107,458.34.  For the first quarter only,  Marcus raised $113,802.53.