#ncga: In HD-6, Judge (D) outrai$ed Hanig (R) BIG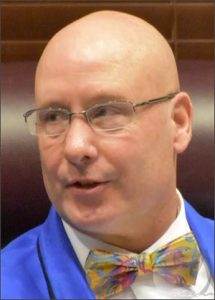 A personal feud between Reps. Beverly Boswell (R) and Bob Steinburg (R) let to Currituck County commissioner (and Steinburg lieutenant) Bobby Hanig (R) primary-ing Boswell in May.
Things went well for Hanig in May.  But it appears the road has been bumpy since.  According to campaign finance reports,  Hanig raised $12,659 in the first quarter of 2018.  But he spent $20,497.21 — leaving him $7838.21 in the hole for that period.   Tess Judge, the Democrat, raised $34,810.62 for the same period.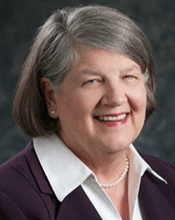 Let's look at the second quarter.  Hanig reported raising $13,050.  ($4,450 of that total came from the candidate himself.)
Judge, for the same period, reported raising $63,583.23.