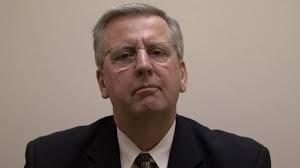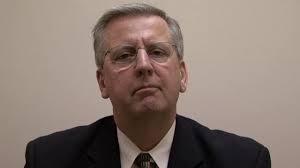 In the wake of the felony indictment of Bob Steinburg's top legislative AND campaign aide,  Steinburg supporters immediately blasted the grand jury's decision as part of a Dare County-based political conspiracy.  One would have to wonder if they'll stand by that argument — given that the court system in Dare County has cut Steinburg (and London) a HUGE political break.
The word from Dare County today is that Diana London's scheduled court appearance on one count of felony embezzlement resulted in a continuance until December 3.  That's almost a month after the polls close in Steinburg's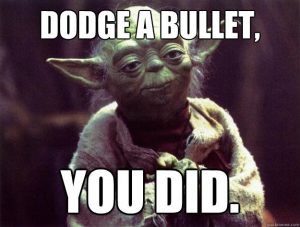 senate race.
Steinburg has defended London throughout, describing the felony indictment as little more than a "contract dispute."  She has continued to serve as Steinburg's legislative aide in Raleigh and his top campaign aide in the Senate race.